Seven Cinematographers Speak About Their Experience Filming with MiniHawk Hybrid Anamorphics
Vantage Film, makers of Hawk cinema lenses, are known for thinking outside the box. The company's dedication to innovation in service of filmmakers and their art has led to numerous breakthroughs over the past 25 years, advancements that spring from a deep understanding of the various technologies behind motion imaging and how they interact and evolve.
The most recent examples – the T 1.7 MiniHawks – are finely crafted hybrid spherical/anamorphic lenses that deliver subtle anamorphic flavor while solving many of the inconveniences associated with traditional squeeze lenses. Light and fast, they are capable of super close-focus, with minimal geometric distortion and no breathing during focusing. Leveraging an ingenious design, they deliver flare, focus and oval bokeh characteristics that echo classic anamorphic glass – including vertical stretching within rack focusing, and oval specular highlights at wide open. Combined with a small cinema-quality camera like the Arri Alexa Mini, these lenses convey epic imagery with a surprisingly compact profile.
Only recently available, MiniHawks are quickly finding a place in today's cinematography toolkit. Directors of photography who love the signature image traits of anamorphic are calling for MiniHawks on a wide range of projects – often for a shoot where anamorphic is desirable, but spherical is more practical. In other cases, MiniHawks are being used for specific shots like drone or remote head work where a full-sized anamorphic lens might be too large or heavy.
Daniel Pearl, ASC used MiniHawks on the feature film The Intruder with director Deon Taylor

"The MiniHawks have a surprising, unique quality in that they do two things at once. I'm finding that they give me a texture that I like, and at the same time, they feel sharp and preserve the absolute resolution of the image. With the rise of digital cinematography, we've seen the throwback to shooting vintage glass to take the edge off when things are too sharp. These lenses have a very creamy, satisfying look, but I'm not giving up any sharpness."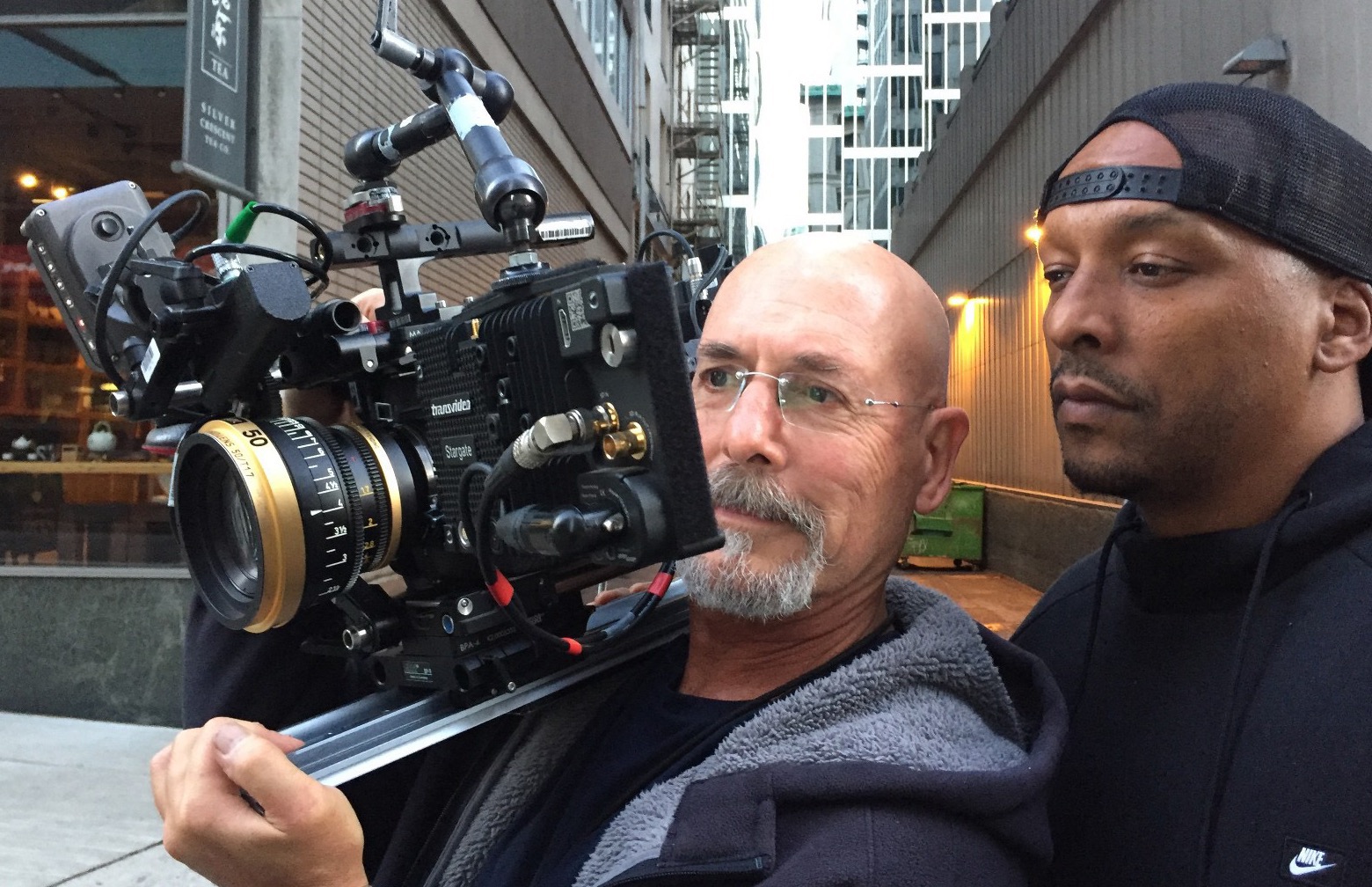 DoP Daniel Pearl, ASC and director Deon Taylor on the set of "The Intruder" 
Thomas Hardmeier, AFC used MiniHawks on the feature film Au bout des doigts

"When Au bout des doigts came up, I thought the MiniHawks would be great because I knew we'd have a lot of low light situations and small locations. In the future I should always have a set of MiniHawks with me when I shoot anamorphic, as they really are so helpful in situations where anamorphic can be complicated and of course I am looking forward to using the MiniHawk zoom."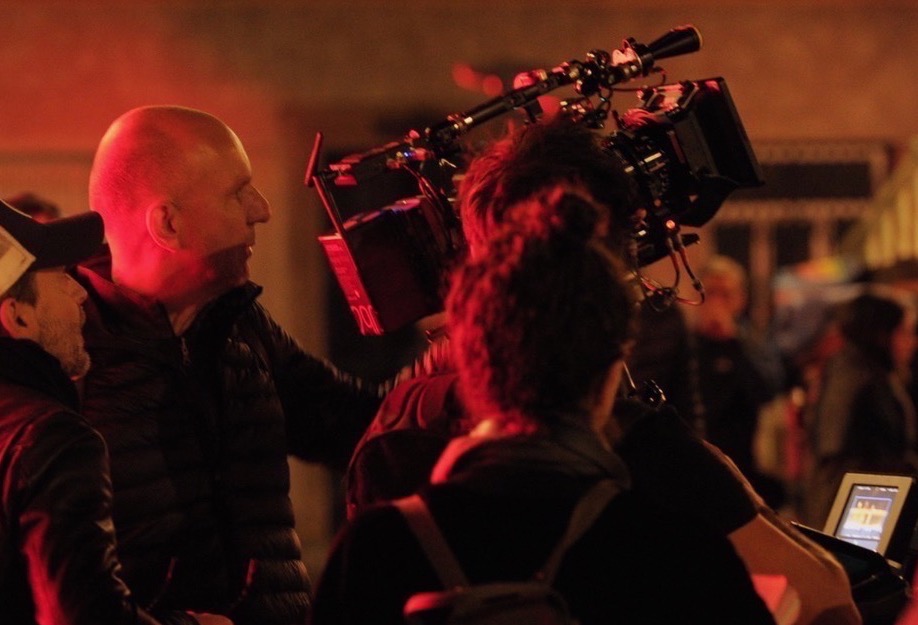 DoP Thomas Hardmeier, AFC on the set of "Au bout des doigts"
Franz Lustig used MiniHawks on the recent drama film The Aftermath

"The MiniHawks are something truly unique and special. They have this creamy quality in the falloff, and very beautiful skin tones. You don't have all the hassle of anamorphic, and the bending. They're super small and fast to use."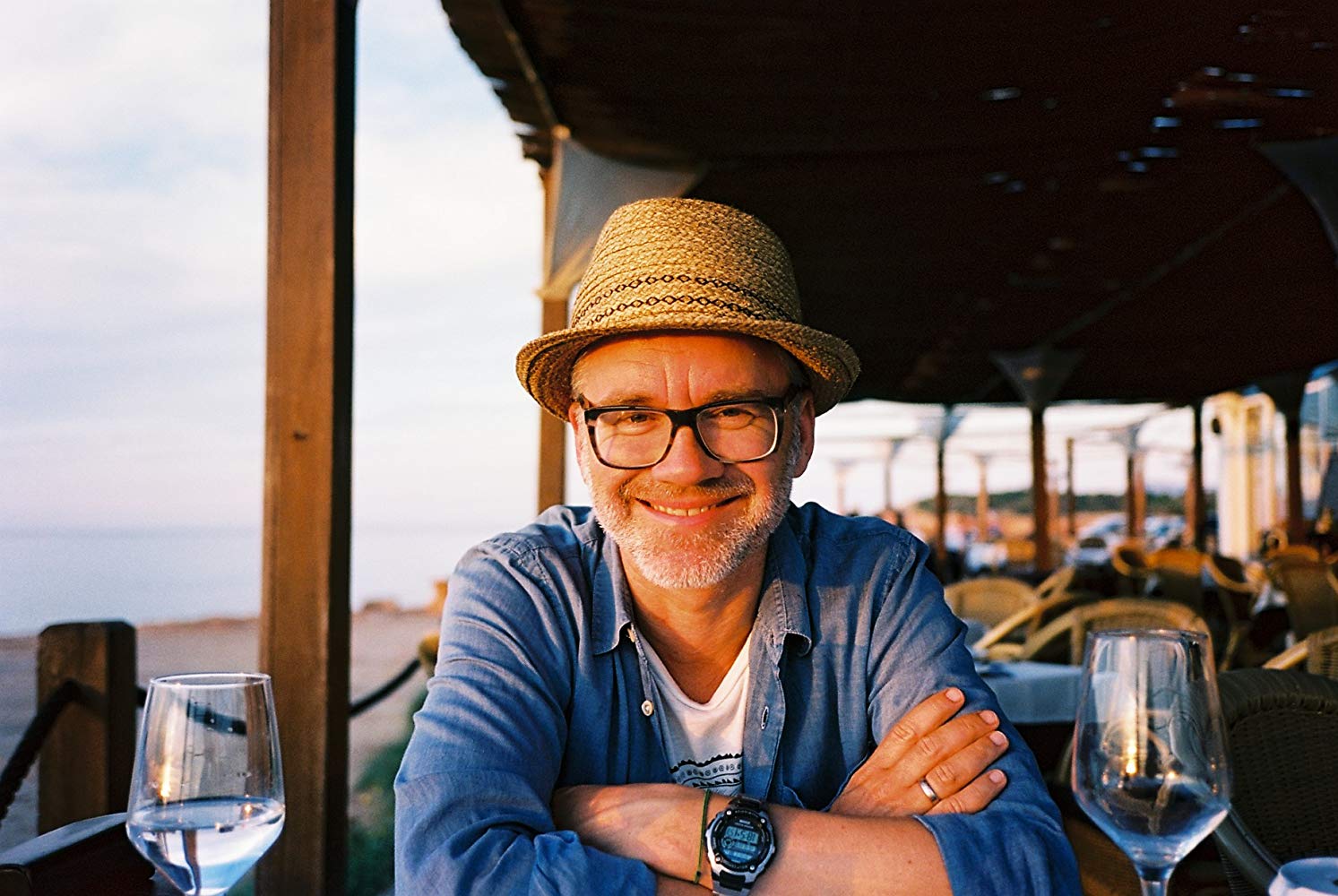 Cinematographer Franz Lustig 
Checco Varese, ASC shot MiniHawks on
IT: Chapter Two

"Going from full spherical to full anamorphic seemed like too much for the audience, so the MiniHawks were an exceptional solution. My first assistant and my operator were a little skeptical at the beginning, but now they love the look – and so does the director. We used very wide lenses. The beauty of the MiniHawks is that they really have a wonderful fall-off, without the astigmatism of traditional anamorphic, and the bokeh is exceptional. They are really amazing lenses."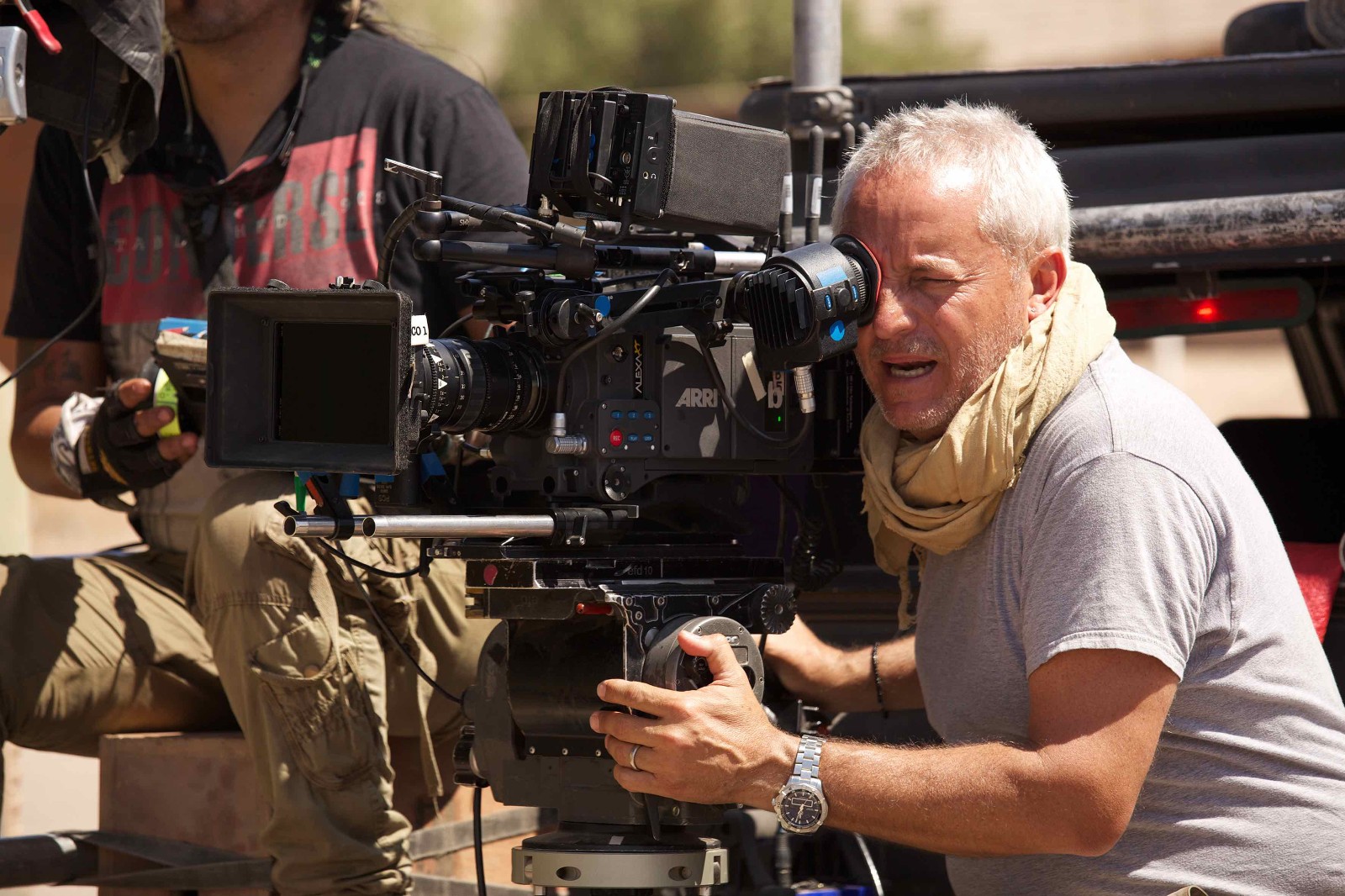 DoP Checco Varese, ASC on the set of "IT: Chapter Two"
Peter Simonite, CSC used MiniHawks on the commercial Allo Resto

"Everything about these lenses is perfect. It was like having a very fast car – flawless and very cool to use. We could shoot at magic hour and really dig into the shadows, and we did several macro shots without diopters. I loved the fact that they are spherical lenses. With the MiniHawks, we could reframe and stabilize the image because they are spherical. I could give the client anamorphic qualities and 16:9 at the same time, and I could use the full resolution of the sensor. In many ways, I prefer these lenses to standard anamorphic lenses because of the lack of breathing and lack of extreme curvature with shorter focal lengths. Distortion is sometimes good, but sometimes, it can be too much for a shot. It's a unique look, and there's nothing else out there like it."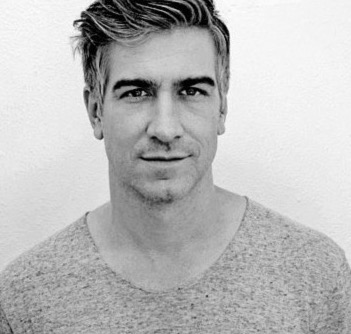 Cinematographer Peter Simonite, CSC
Nicholas Kleczewski and Todd Bell used MiniHawks on the commercial Audi e-tron

"I've wanted to use the MiniHawks since I saw the tests. I feel like the Hawk guys have unlocked some sort of secret code in order to make a brand-new take on the anamorphic lens, a spherical hybrid with no breathing and essentially macro focus. It really created a new look."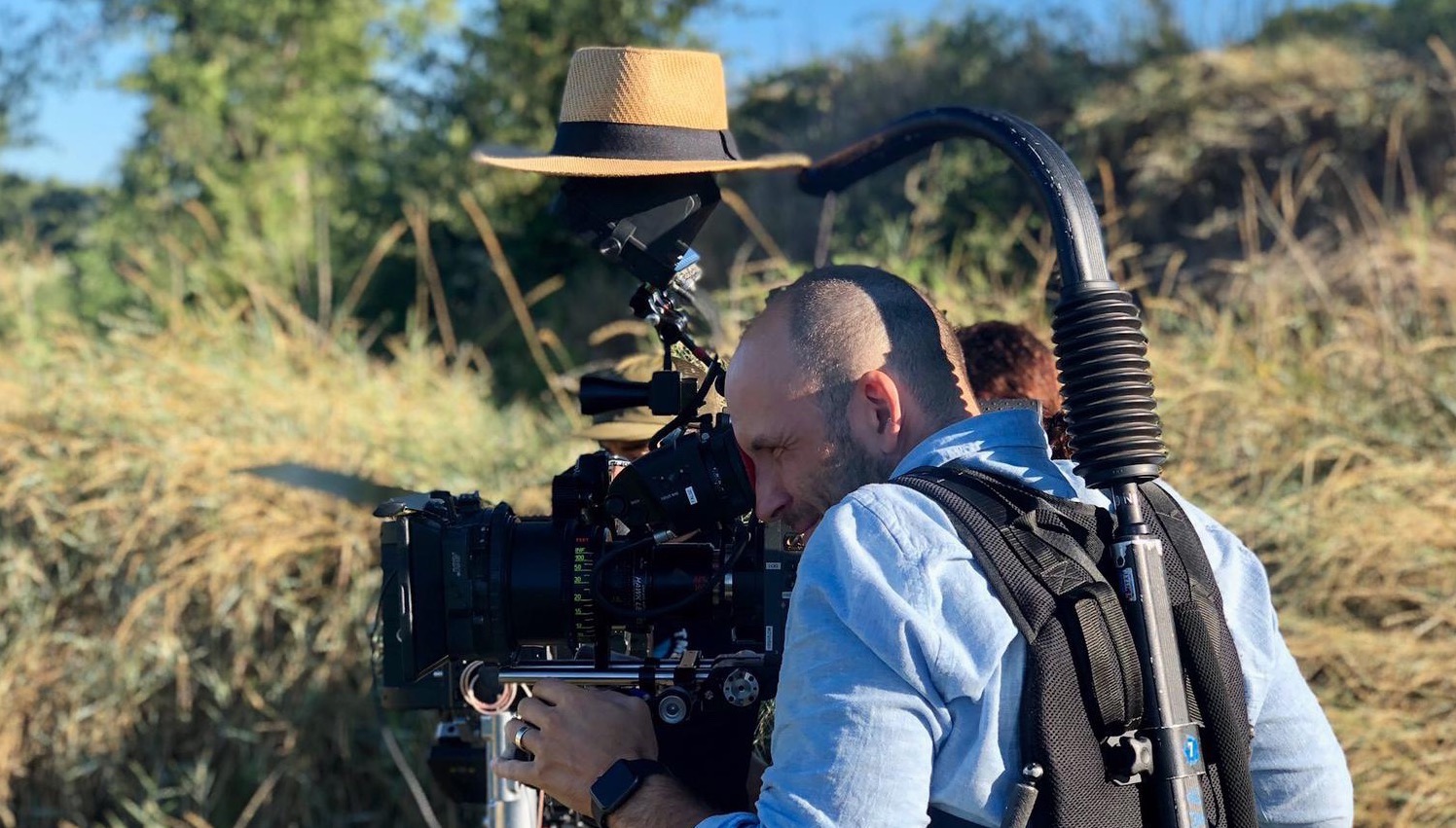 Cinematographer Todd Bell
Director of photography Philip Peschlow used the MiniHawks on Der Pass, known in English as Pagan Peak

"Once I looked at the MiniHawks, I knew they were perfect from a very practical perspective. They are small, with an amazing aperture. We could carry six lenses in a backpack. They were the perfect tool to keep us moving fast while giving the actors and the director every freedom. The close focus capability brought new opportunities to the visual storytelling. Details are important in this type of story, and we could bring them into a wide shot without having to insert or rack focus. It's just an elegant way of shooting. The MiniHawks bring some interesting highlights, and a very organic fall-off and a natural overall look. Maybe a physicist could explain it, but for me as a creative person, it seemed like some kind of miracle."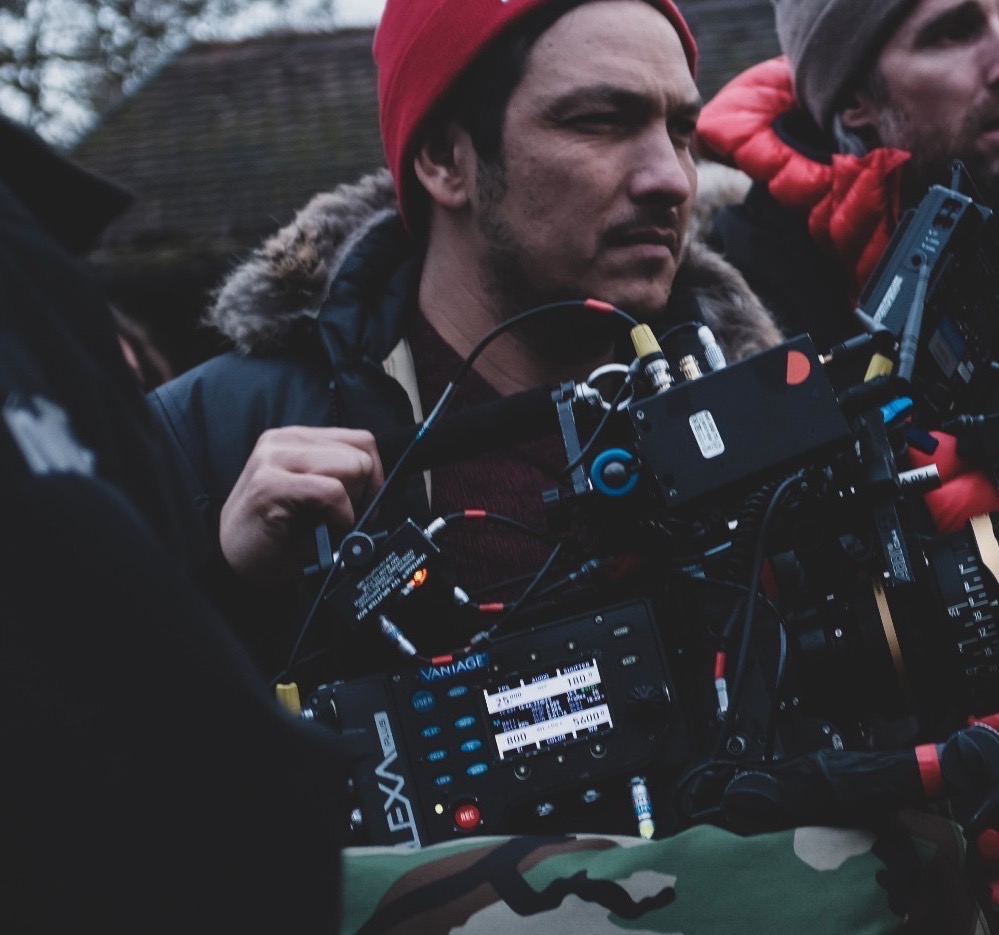 Philip Peschlow on the set of "Der Pass" (Pagan Peak) TV‑Series 
The line of MiniHawk lenses currently includes eight primes, all of which meet Hawk's rugged standards for physical build and consistency. Watch for the results, coming soon to a screen near you. 
Images: IMDB/Vantage/Cinematographers own