Feature film, shot by Christopher Aoun with Hawk C-Series, wins at Cannes Film Festival
Cannes 2018: Prix du Jury
Capharnaüm (Capernaum)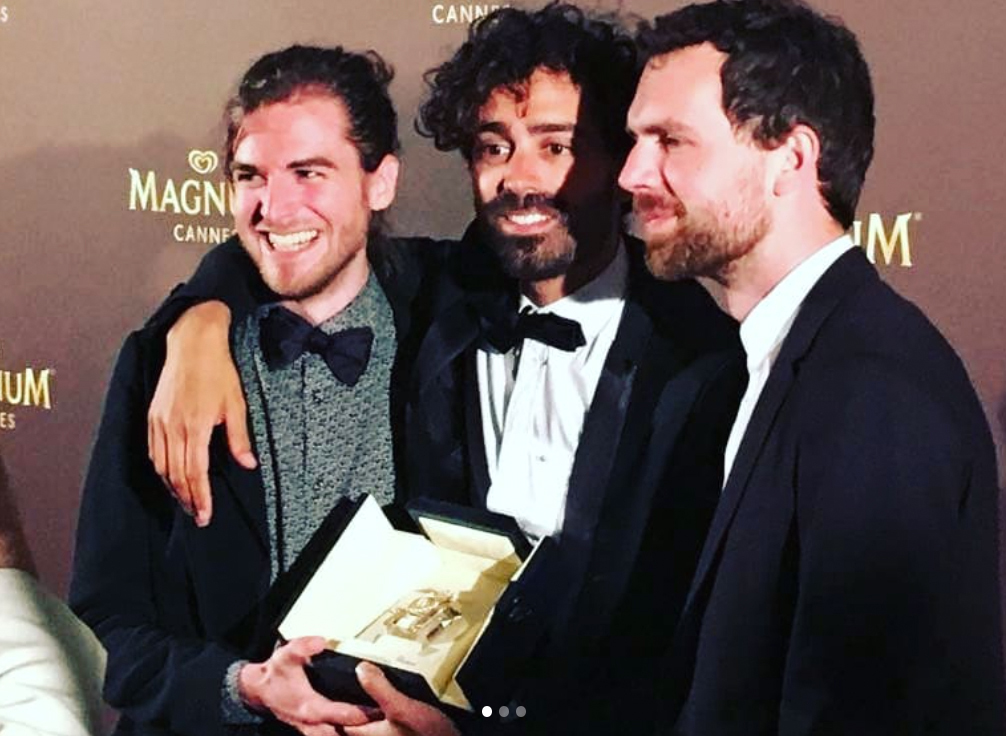 Editor Konstantin Bock, DoP Christopher Aoun and 2nd Unit Cinematographer Marco Müller in Cannes.

'Zain, a 12 year old boy, faces the Judge.
THE JUDGE: Why are you suing your own parents?
ZAIN: For giving me life.'

A politically-charged fable, featuring mostly non-professional actors, about a child who launches a lawsuit against his parents. Capharnaüm's big subjects are poverty, illegal immigrants, flawed parents and the plight of innocent children.
Director: Nadine Labaki
DoP: Christopher Aoun
The project was equipped with a complete camera package by Vantage Film (Arri Alexa XT Plus, Hawk C‑Series)

Cinematographer Christopher Aoun, director Nadine Labaki and Jad Asmar. Image: imdb

image © Fares Sokhon