Perpetual Grace, LTD, a neo-noir television series shot with Hawk V‑Lite Vintage'74 1.3x anamorphic lenses and MiniHawks, premiered on June 2 on Epix, MGM's premium cable and satellite network. Veteran director of photography James Whitaker, known for his work on Patriot and Troop Zero, served as director on four of the episodes, shooting two. Nicole Hirsch Whitaker (Truth Be Told, upcoming Netflix series Jupiter's Legacy) handled cinematography duties on eight of the first ten episodes. 
Perpetual Grace, LTD follows a mysterious grifter who gets more than he bargained for with his latest mark, a pastor played by Oscar-winner Sir Ben Kingsley. The pastor and his wife – known to their trusting parishioners as Ma and Pa – have used religion to bilk hundreds out of their life savings. The show was executive produced and co-written by Steve Conrad, who also worked with the husband-and-wife Whitaker duo on Patriot – which they also shot with Hawk glass. The new series is set and was filmed in New Mexico in the western United States.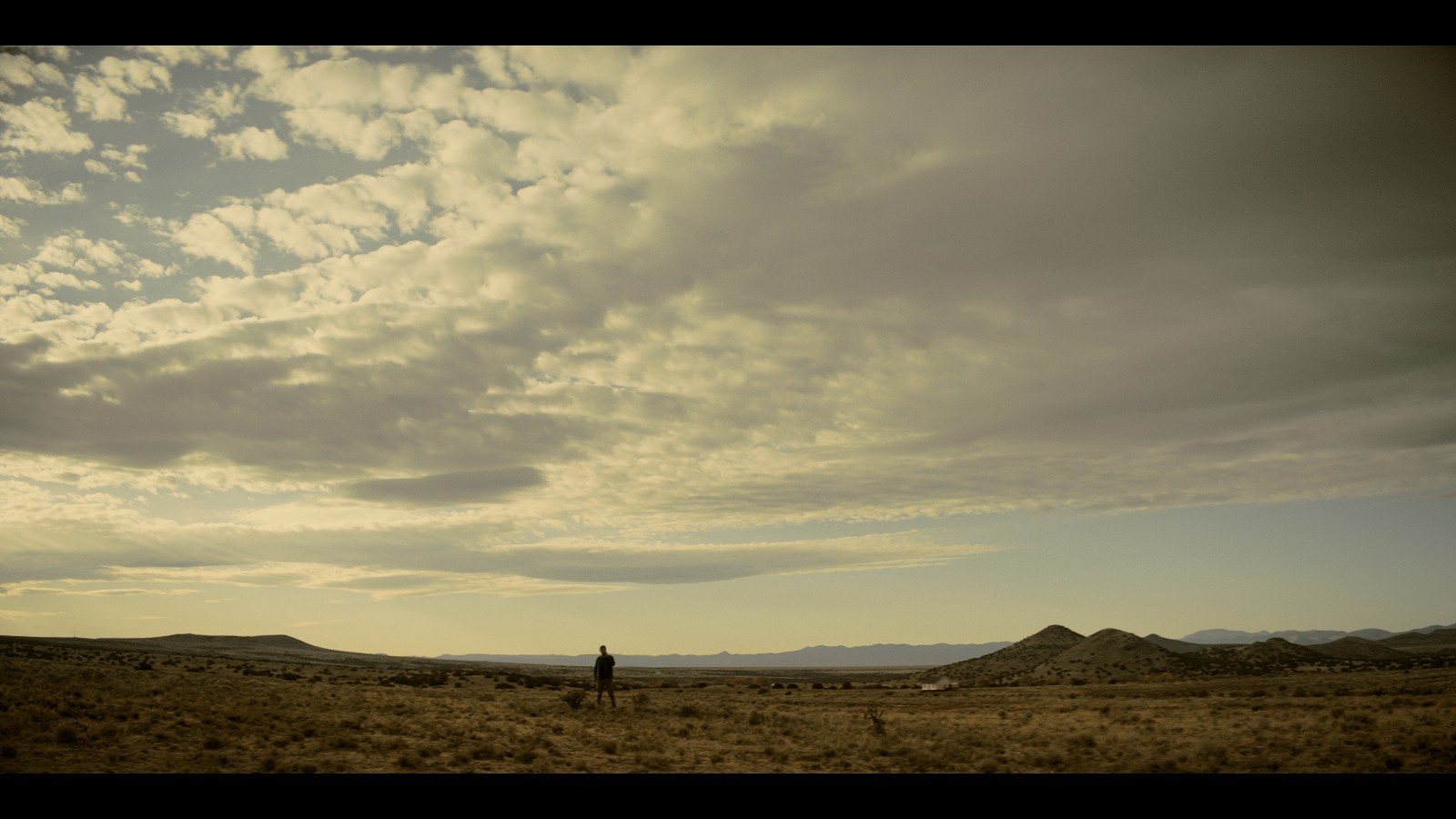 In addition to using the Hawk V‑lite Vintage'74 lenses in the 1.3x gauge, which offer a distinctive anamorphic flavor and work well with the OpenGate format, the Whitakers shot flashbacks in black and white using the MiniHawk hybrid anamorphic line of lenses.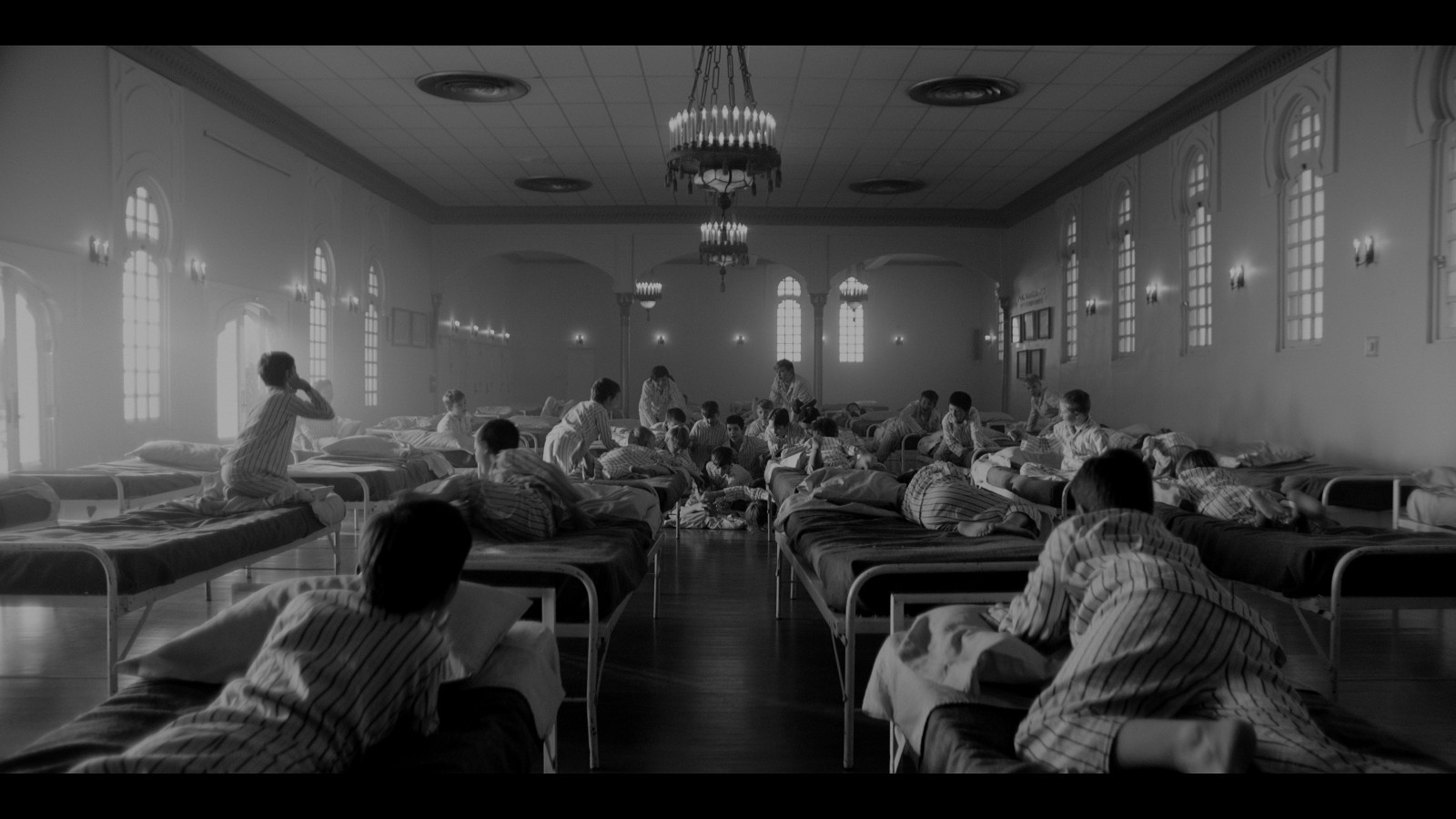 "On Patriot Season 2, we both fell in love with look and bokeh of these lenses," says Nicole. "The Vintage'74s have such a distinctive flare that is so beautiful. For the flashback sequences, the MiniHawks were an additional way to distinguish the two different looks, not only in color but in texture."
James Whitaker adds, "The 1.3x squeeze Vintage'74s are loaded full of character – beautiful flares, subtle distortions, and they deliver the most beautiful skin tones and textures. I had used the MiniHawks before as well on Troop Zero, and they too are loaded full of character, have less edge distortion than the Vintage'74s and have a bokeh that sets them apart – they are truly fantastic lenses."
You can see Perpetual Grace, LTD on Epix beginning on June 2. Check out the trailer here. 
Getting to Know Hawk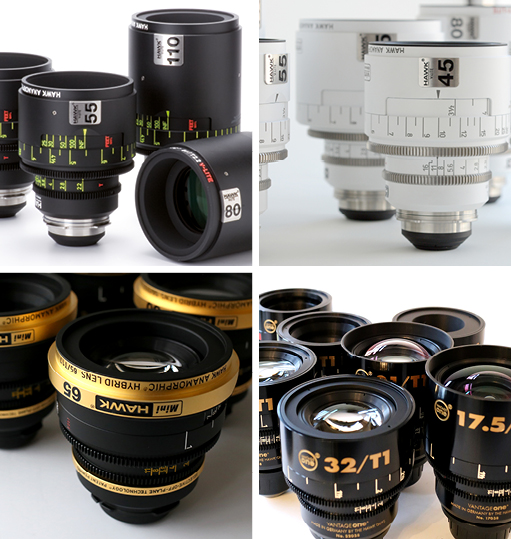 Nicole Hirsch Whitaker's first encounter with Hawk lenses was on a commercial. "It was still unusual for me to shoot anamorphic for spots, as we are mostly mandated to compose 1:78," she says. "I loved the lenses, the bokeh and the quality of the image, but I wasn't able to fully capture the beauty of the full anamorphic due to the size of the sensor. I remained intrigued, and they were always in my thoughts when choosing lenses.
She was reintroduced to Hawk lenses on Patriot Season 2. "James and I spent two days testing the V‑lites, Vintage '74s, MiniHawks and VantageOne T1s in Paris," she recalls. "We were both very excited about all of the lenses. We shot tests during the day and at night to see all of the characteristics. In the end, the Vintage'74 1.3x squeeze become the main show lens, and 2x squeeze Vintage'74s and V‑lites as well as three zooms were used as needed.
"Later, I was prepping a feature and was able to re-test the MiniHawks in Los Angeles," she says. "I had forgotten how incredible the close focus is. I shot my actor walking all the way up to the lens, touching it with her finger and then walking 50 yards away. This is one of my favorite characteristics of this lens. Then there is the bokeh. In Paris, it was winter, so until this round of tests I had not seen how beautiful the leaves on the trees looked, as well as the sun flares. I hope to be able to shoot Hawks as much as possible on my projects moving forward, and I am very excited to use the new Hawk65s as well."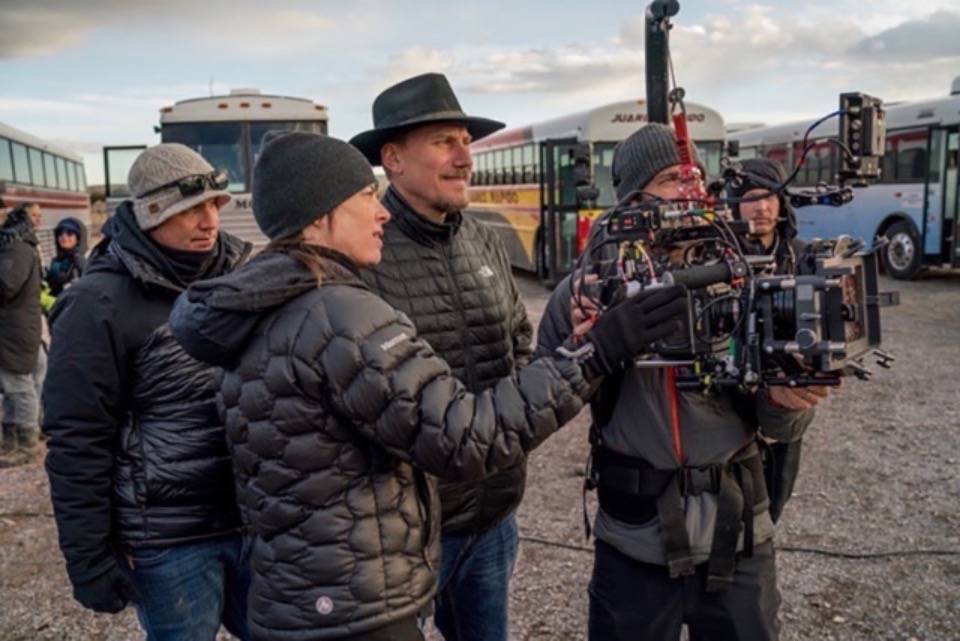 Nicole and Jimi on Perpetual Grace LTD. With Jeremy Antony Oliver (Gaffer), Cedric Martin (A-Cam OP) and Dustin VonLossberg (A-Cam Dolly Grip)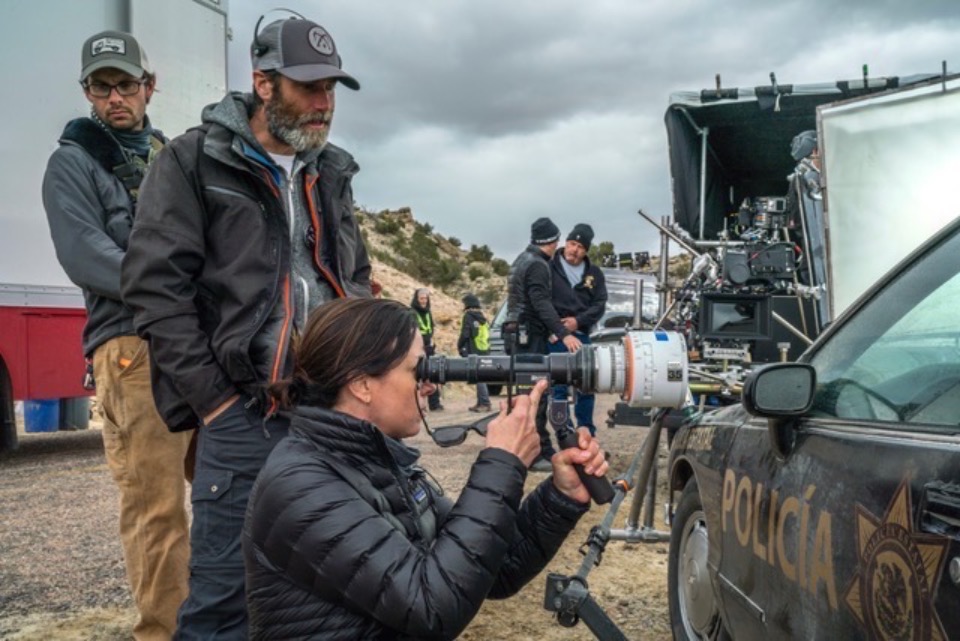 Nicole on Perpetual Grace LTD with Cedric Martin (A-Cam OP) and Arlen Cooke (B-Cam 2nd)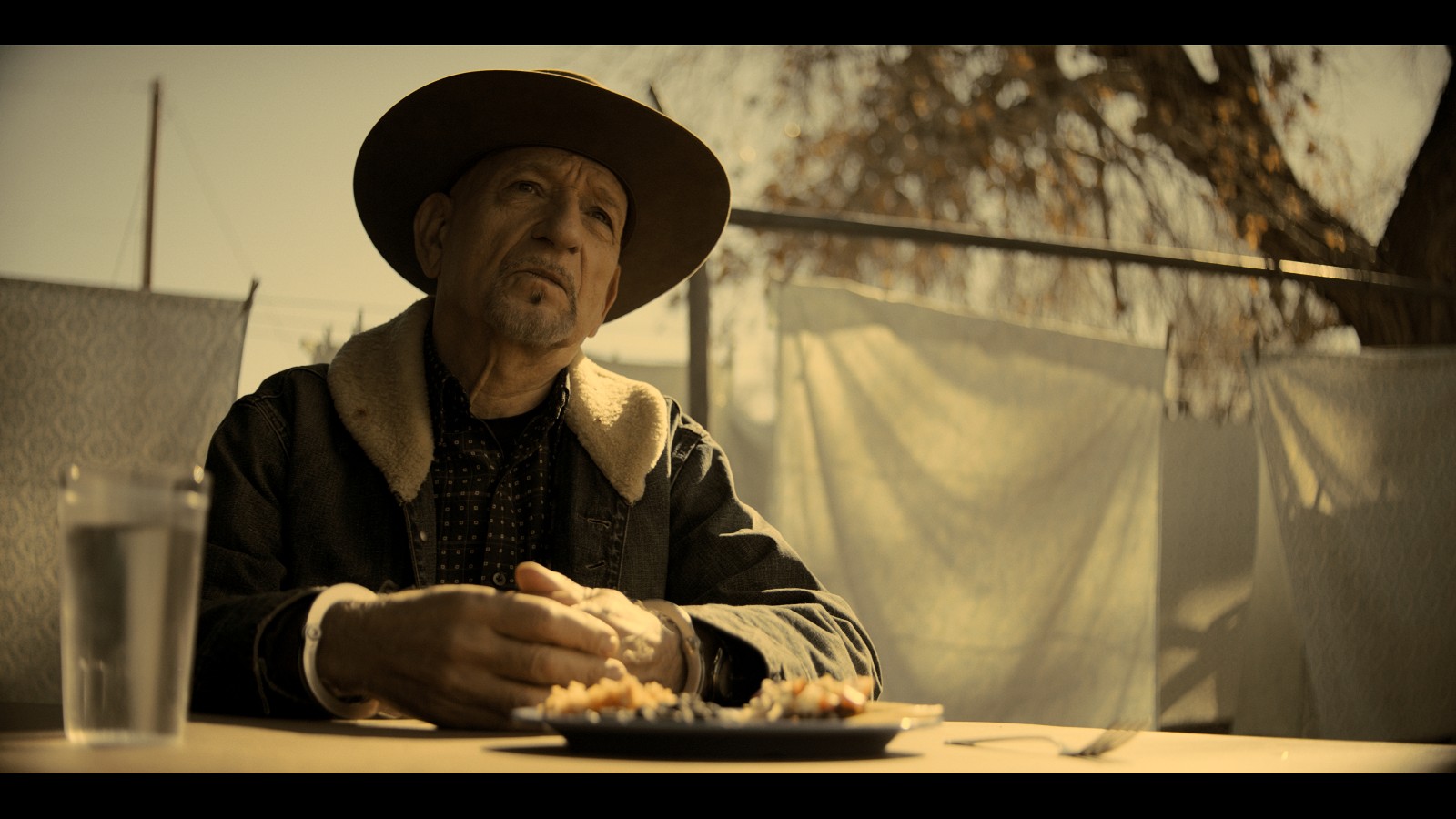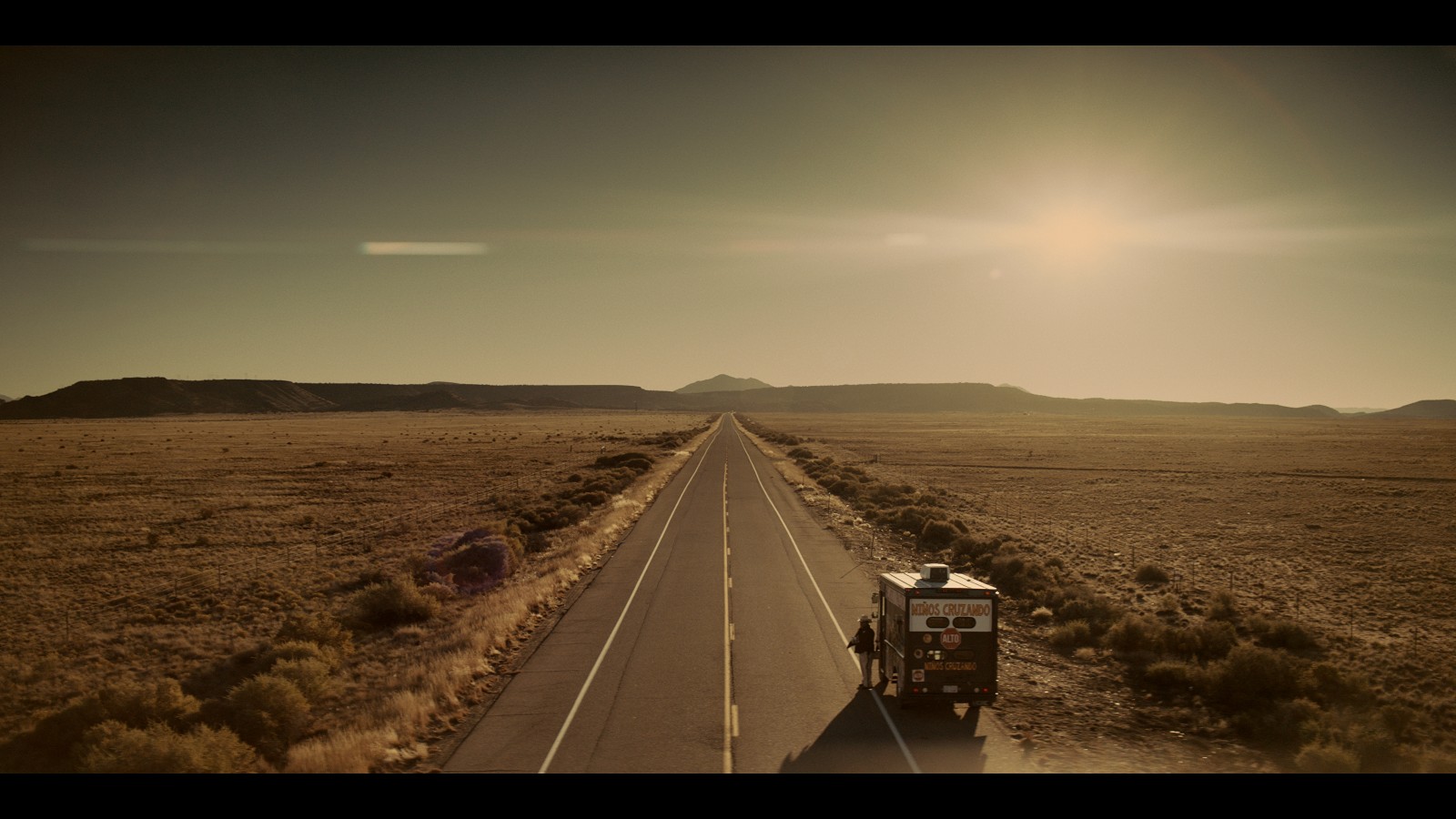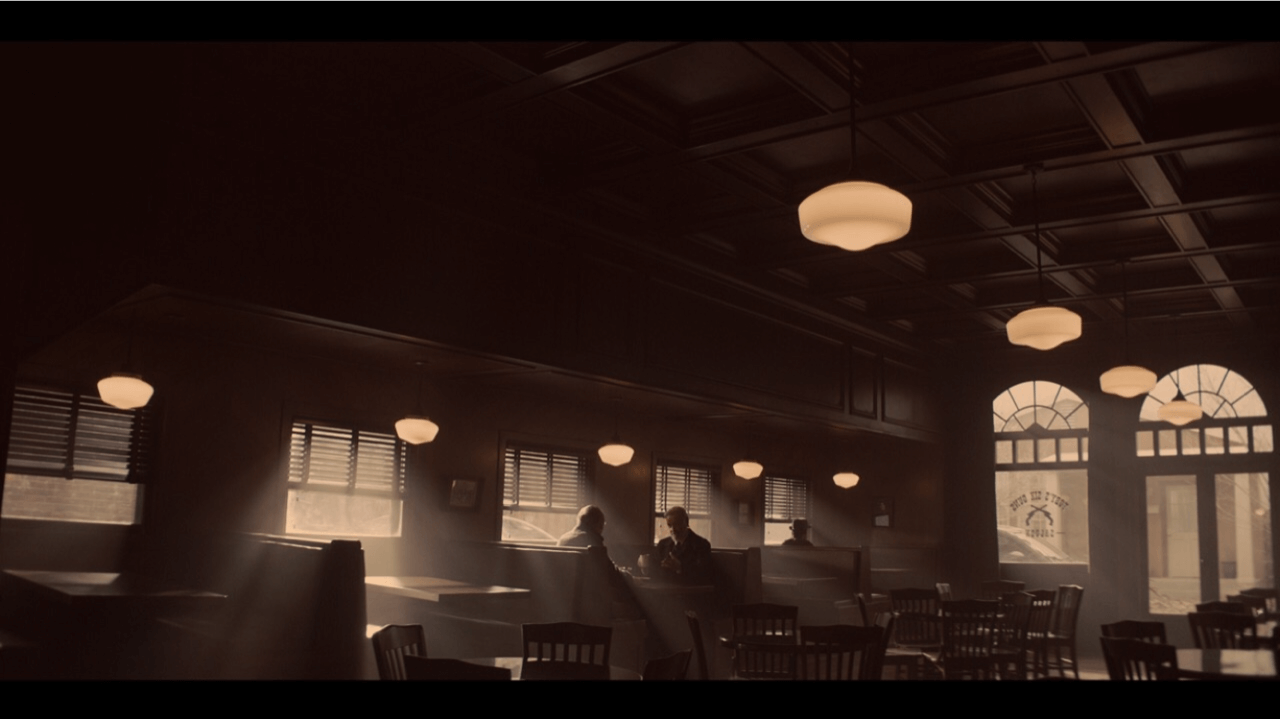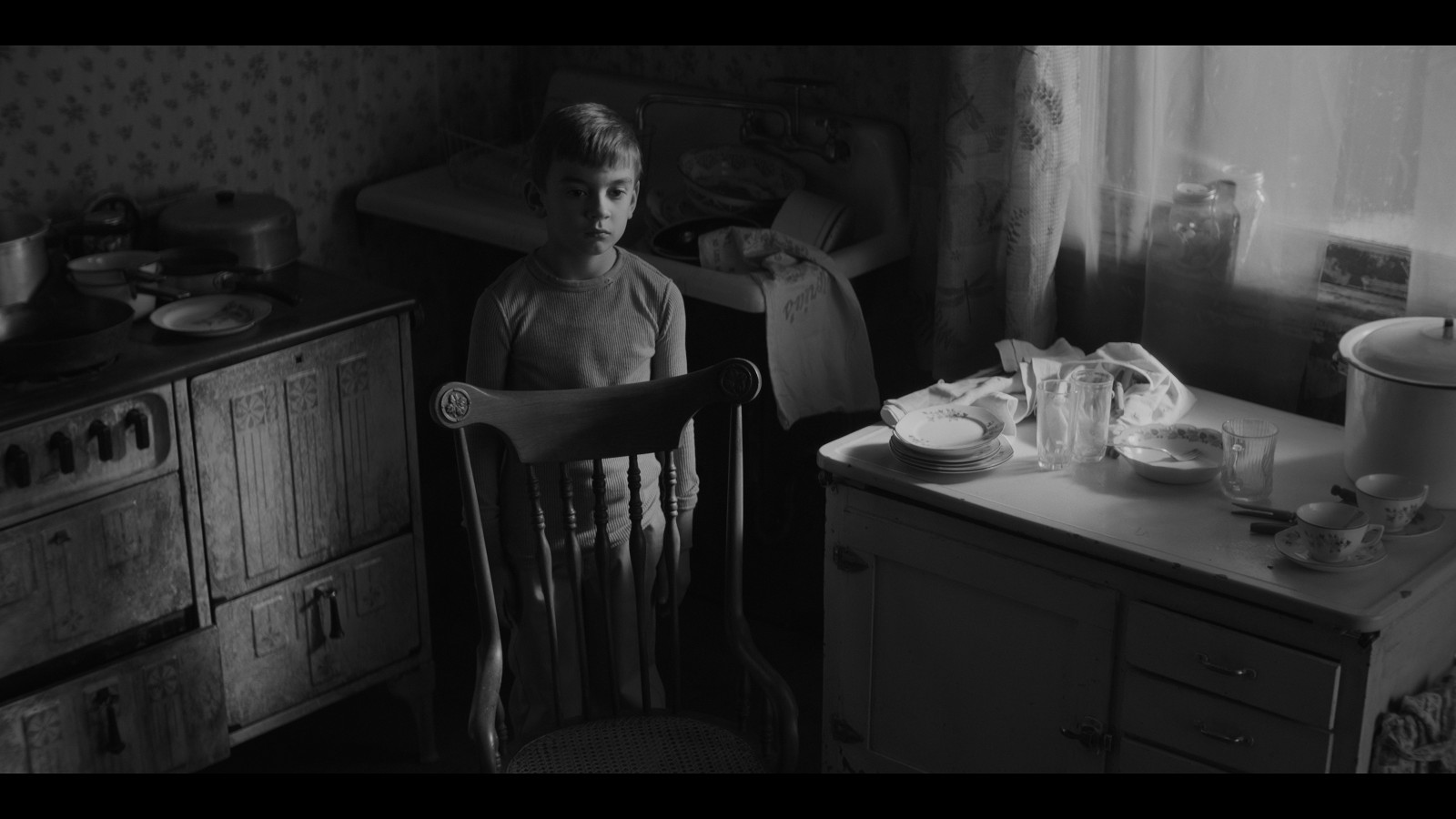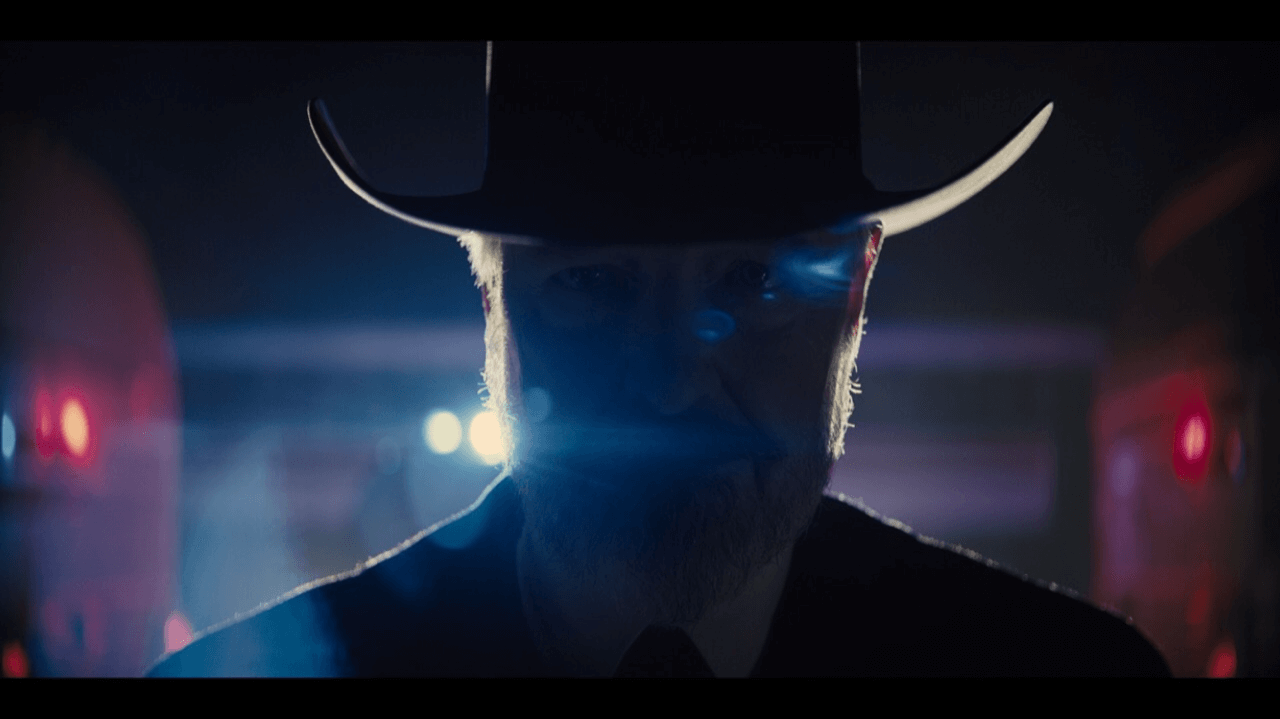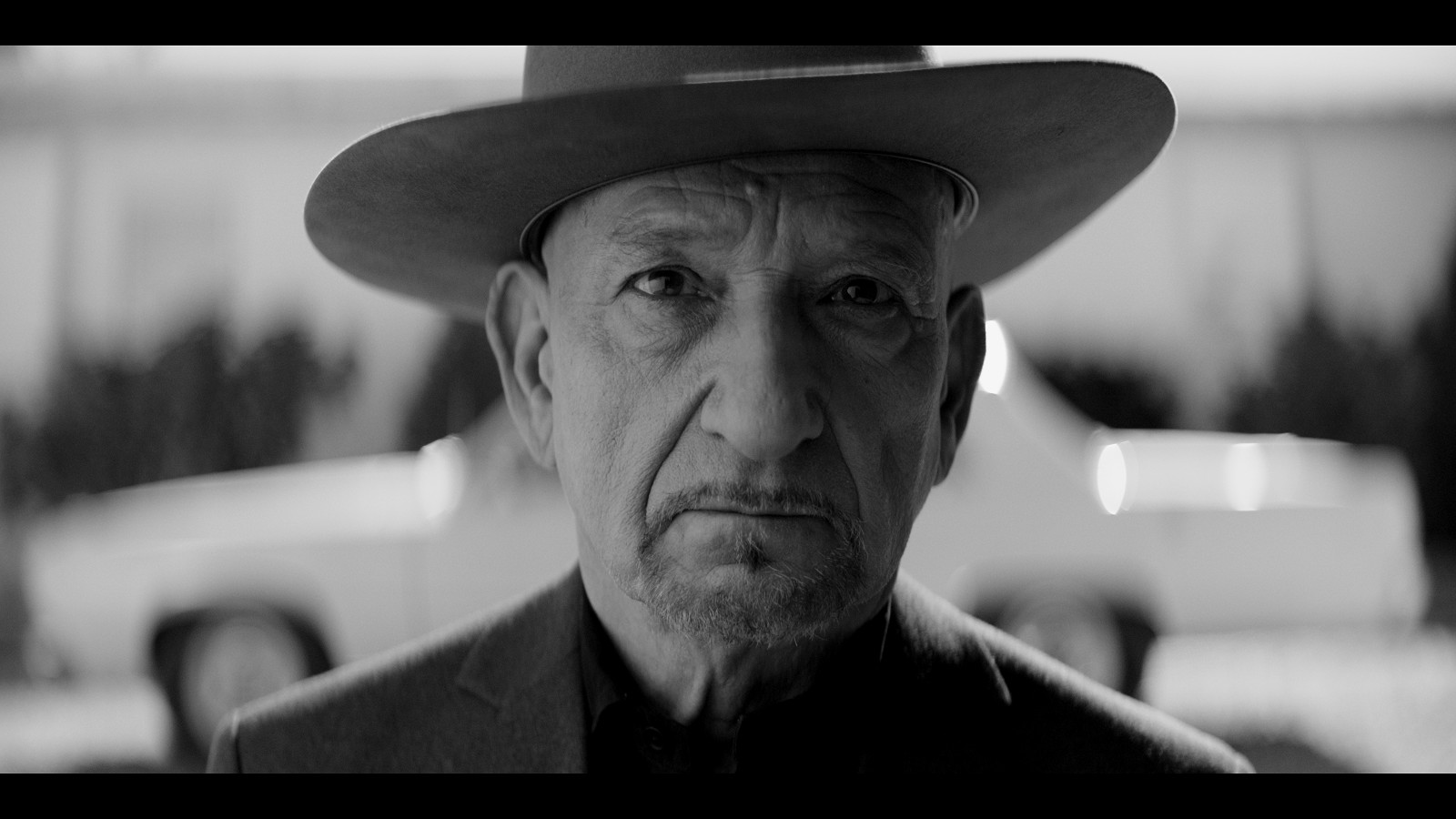 Images: Whitakers