The crime series "Der Pass" (aka "Pagan Peak") will be released on January 25, available on Sky Channel.
"Der Pass" is inspired by the Scandinavian hit format "The Bridge" and follows a German detective, who has to team up with an Austrian colleague to investigate a murder which happened right on the German-Austrian border.
The shooting was set in the icy Alps and took place from November 2017 – April 2018 with extreme temperature differences between -20°C and +25°C. The MiniHawks delivered great images, without any failure.
DIR: Cyrill Boss, Philipp Stennert
DoP: Philip Peschlow
Gear: full camera package (Arri Alexa Plus) including MiniHawks supplied by Vantage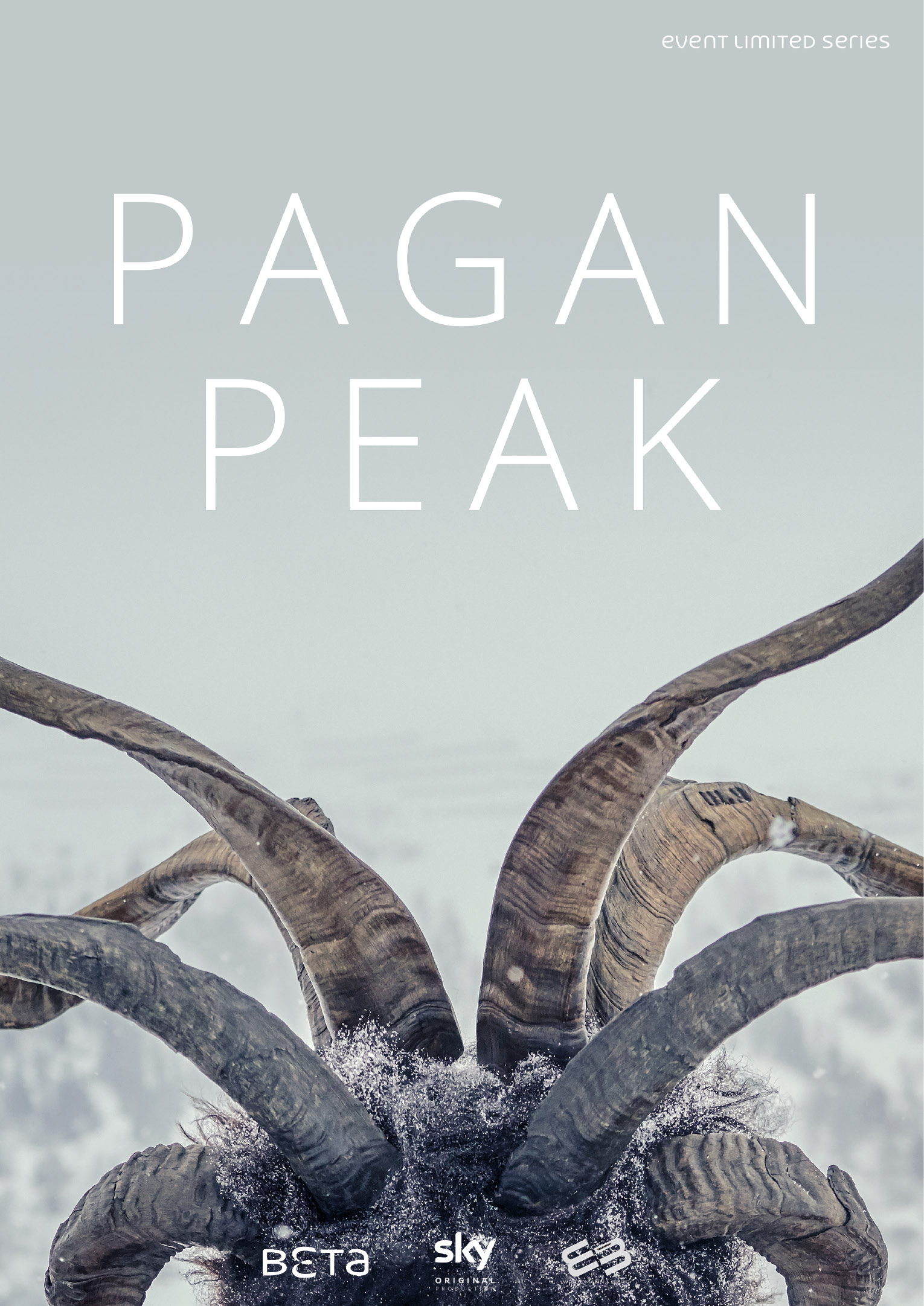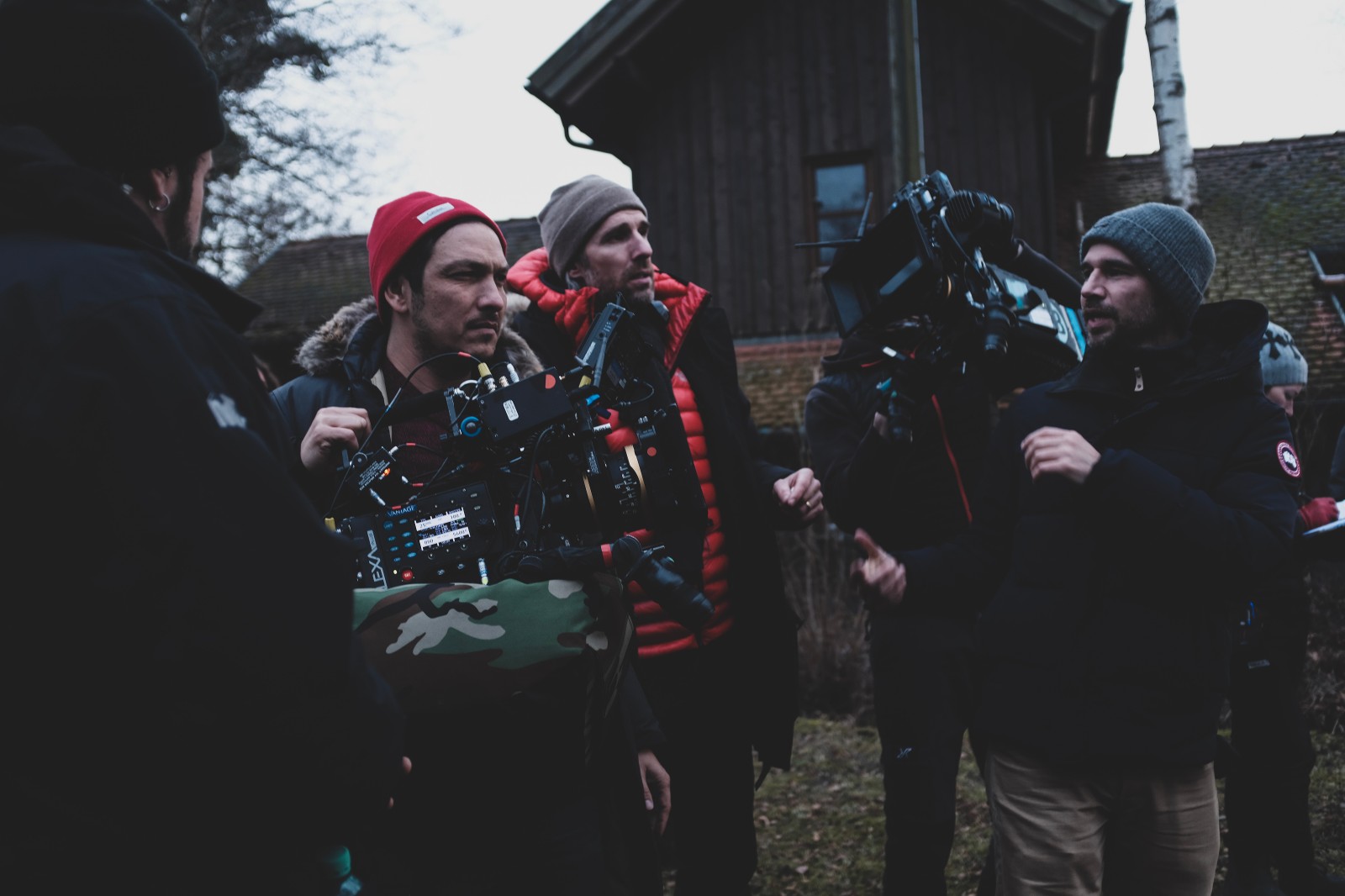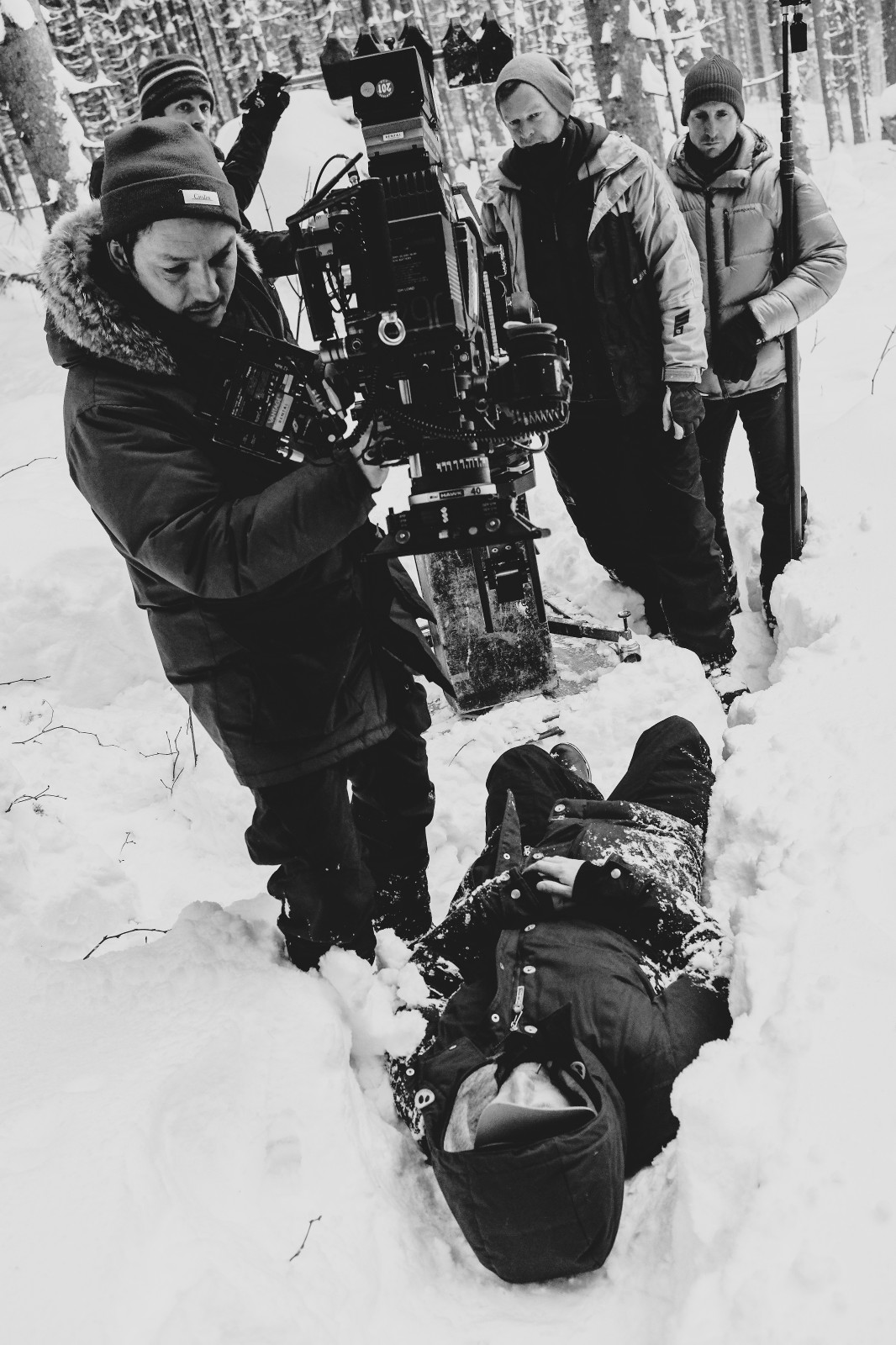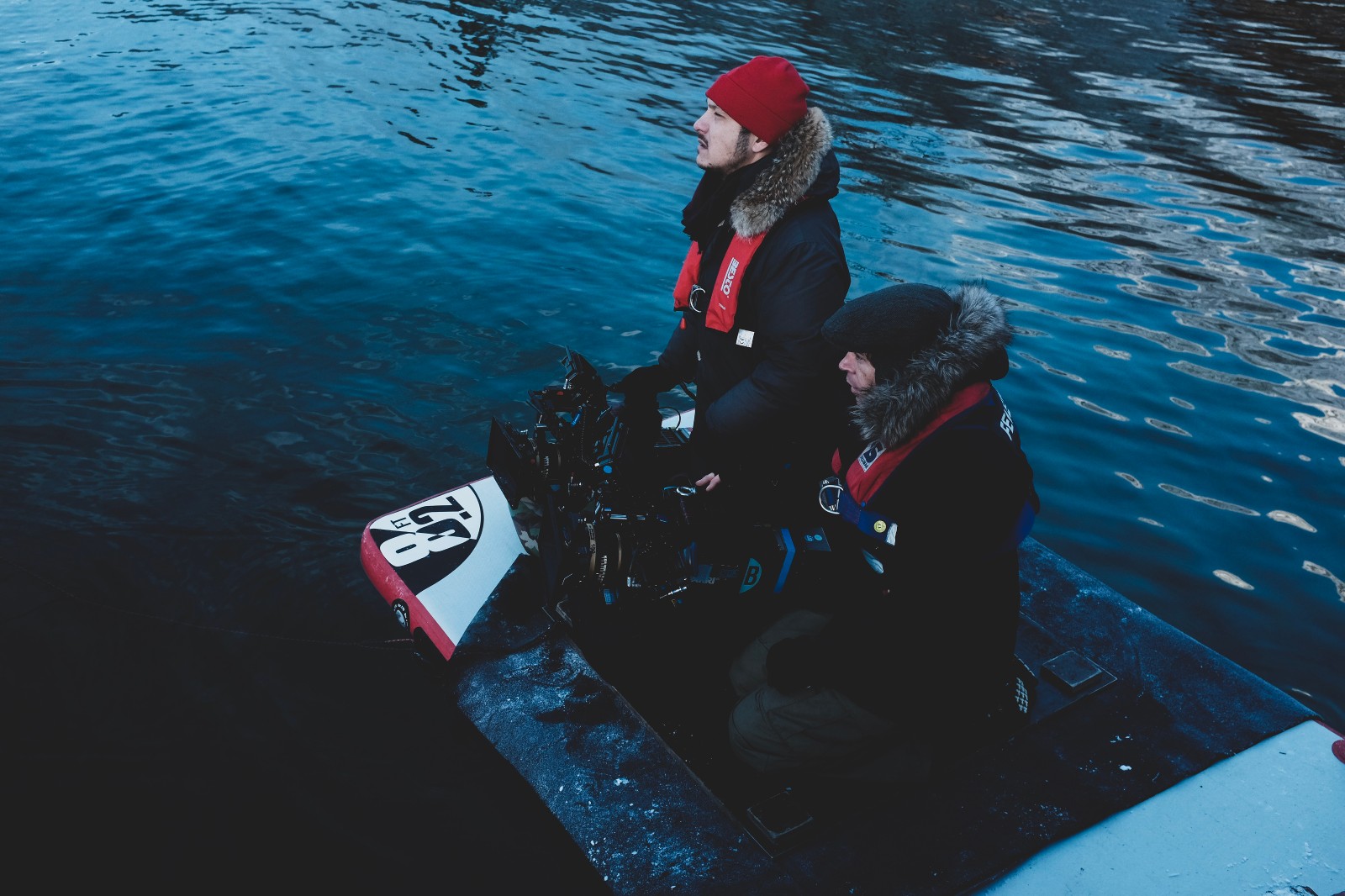 images: IMDB, "Der Pass"-Crew