The MiniHawks are the result of years of technical experience along with newly developed, patent-pending technology. Due to their unique construction, the MiniHawks solve problems associated with anamorphic lenses while preserving classic anamorphic characteristics; therefore, they will have a special place in the HAWK lens portfolio.
These hybrid lenses have certain advantages over current technologies. They are compact, lightweight, and fast, perfect for hand held filming and systems with reduced weight capacities, such as drones or stabilizing systems. They have super-close focus, almost like macro lenses, no breathing while focusing, and are geometrically well-corrected, yet still preserve some classic anamorphic characteristics, such as elliptical bokeh and shallow depth of field that create an organic cinematic feel.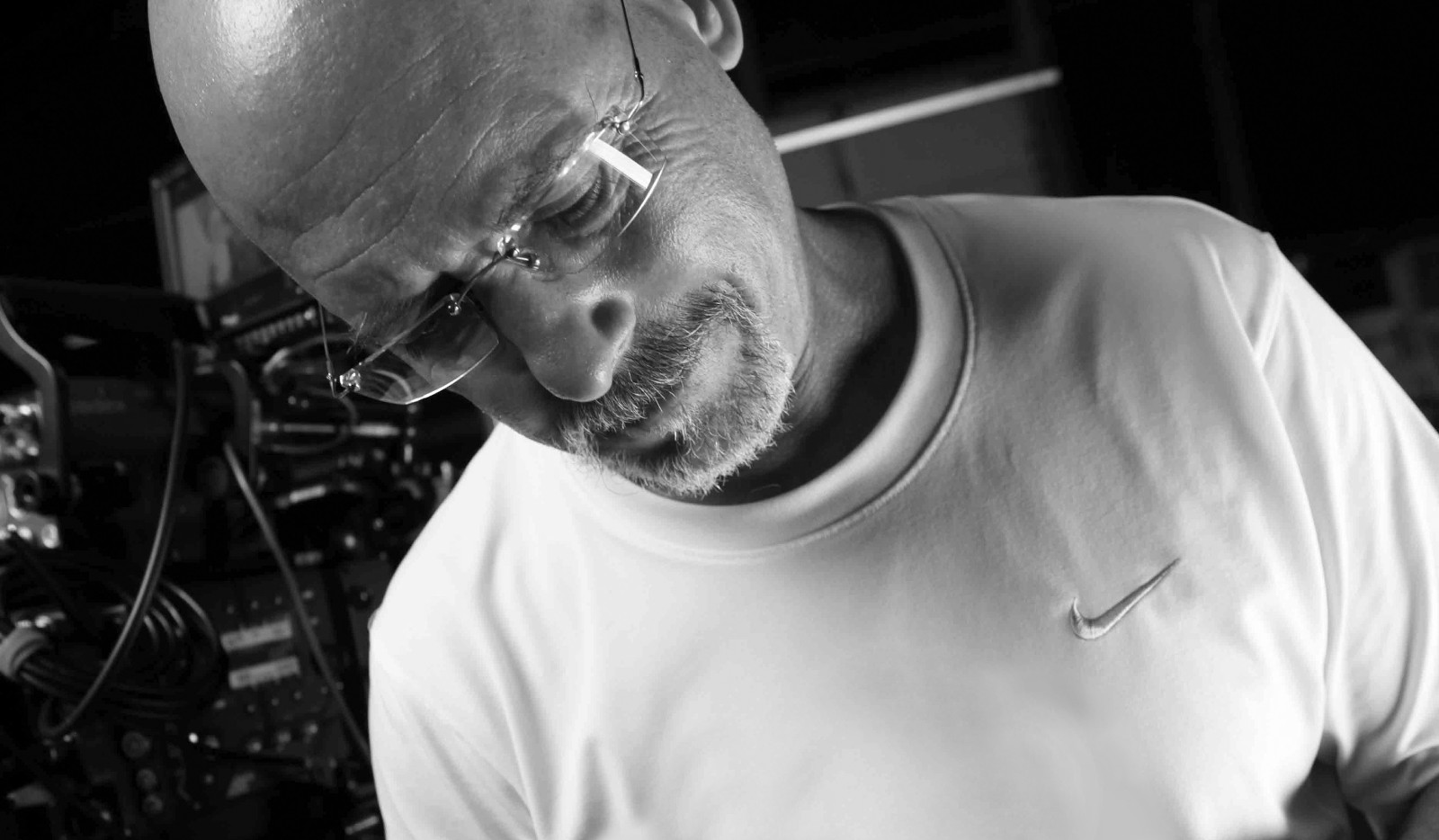 Daniel Pearl, ASC, Director of Photography
I really like the MiniHawks. They produced creamy images with beautiful bokehs when set for shallow depth-of-field. Physical size, weight, and maximum aperture beat existing anamorphic lenses in every way, impressive when considering the current shooting style and additional recent cinematic advances for camera movement.