Episode 1 - SOLACE
Episode 2 - GAUCHO
Episode 3 - AIZKOLARI
Episode 4 - EL CAPITAN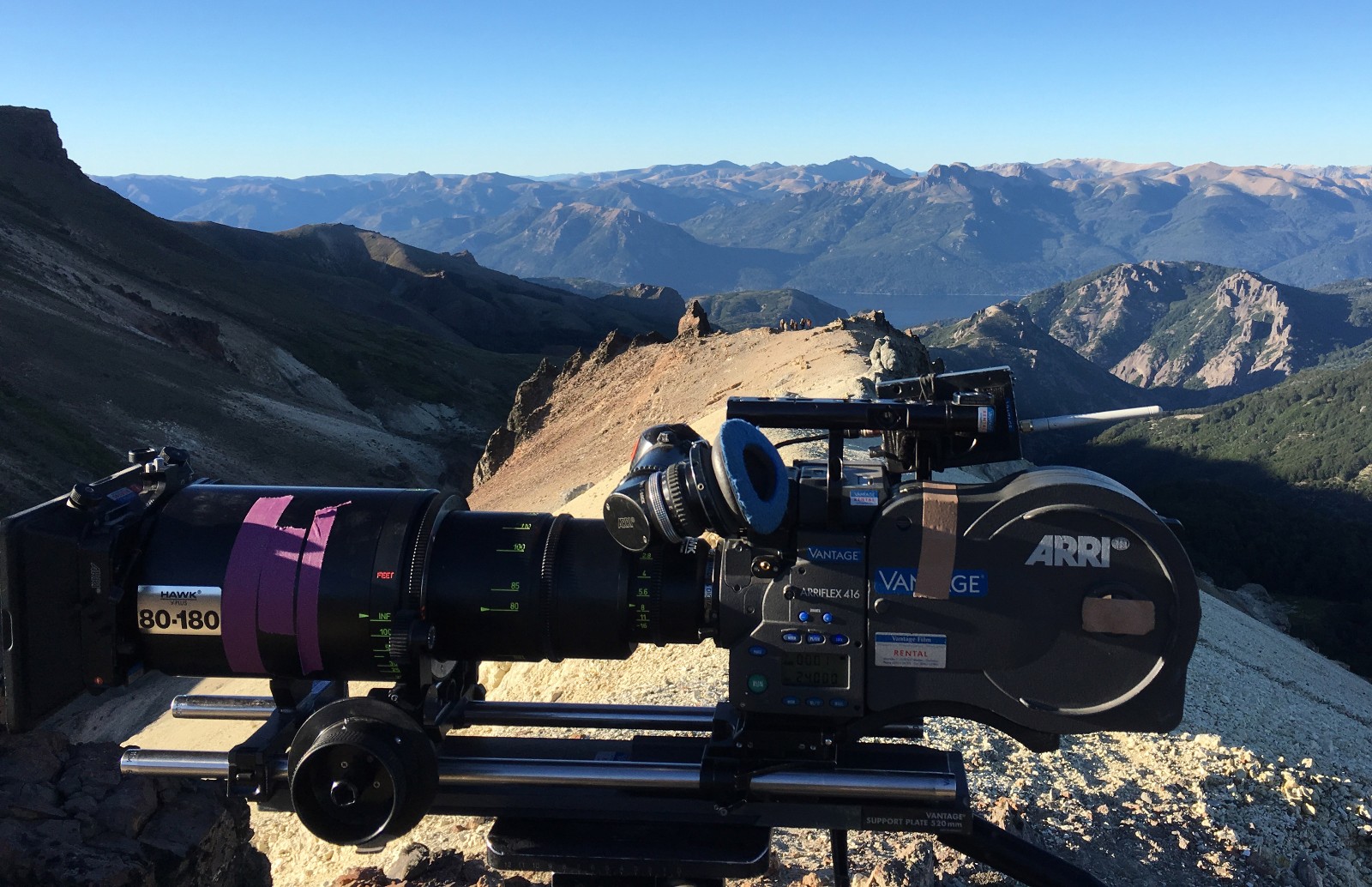 Dior's recent "Tales of the Wild" advertising campaign was not business as usual for the luxury brand company. It was shot completely on Super 16mm film, using the HAWK V‑Lite16 1.3x Anamorphic lenses, and it was shot in a documentary style, not exactly what one would expect from one of the most prestigious luxury goods companies in the world. It required a lot of trust on Dior's part in both Thomas Vignali, the producer and directors Clément Beauvais and Arthur de Kersauson were handed over complete creative control. Thomas said, "It took a lot of guts to do this series from Dior's point of view. It was very risky for them to spend this much money to do something that is not traditionally their thing." They submitted six potential stories. Dior chose four, and the results are stunning.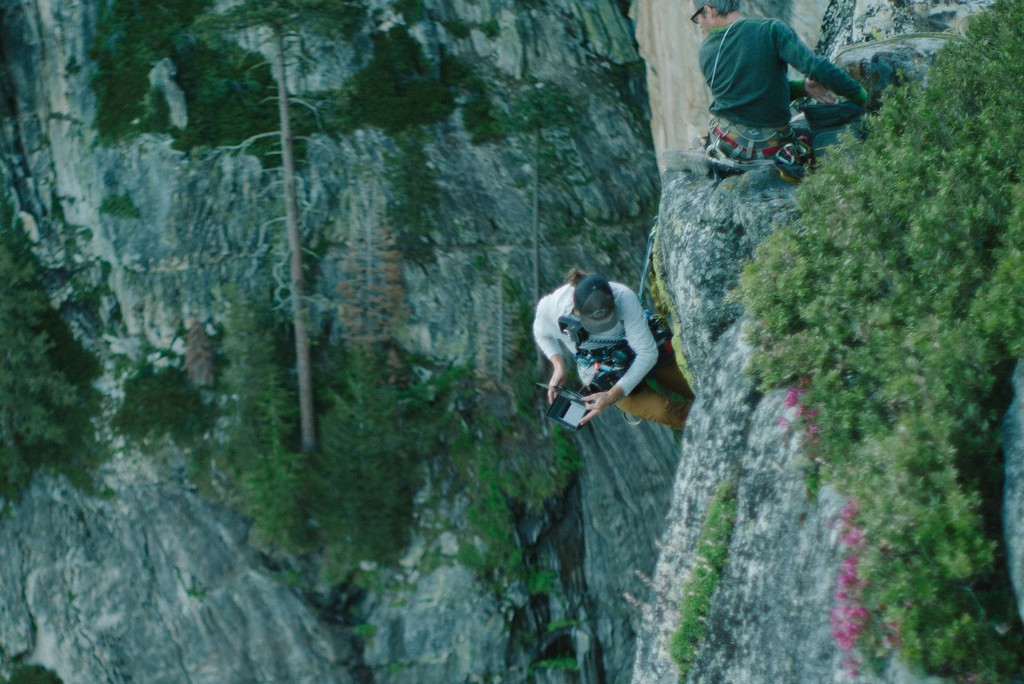 They shot in four locations around the globe: Patagonia, Argentina; Queensland, Australia; Basque Country, Spain; and California, USA. Vantage Paris was the logical partner due to the quality of their equipment, dependability of their service, and their worldwide logistical expertise. The entire team was sure they could depend on Vantage Paris when dealing with this complicated and challenging job. Although Vantage Paris has done many commercials for the high-end luxury market, this was something new, exciting, and different.
According to Clement:
We had previously worked with Dior, and they had already created an advertising campaign around Sauvage with Johnny Depp. It was a high-end commercial, and they wanted to do something entirely different. Dior wanted to explore new territories and create something new. They wanted to use real stories to try and define the type of person that would use Sauvage. This meant finding real life heroes and only emphasizing the connection to the cologne in the title. They wanted the piece to be honest and genuine by finding people that embody the essence of Sauvage.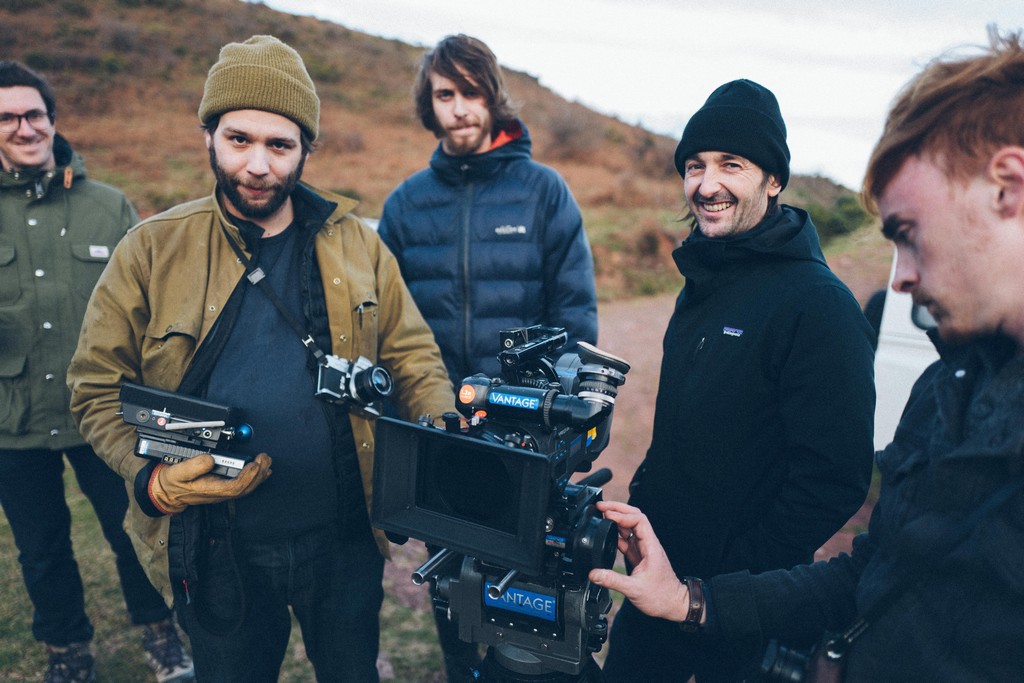 Yann Manier (Sound Boomer), Clément Beauvais (Director), Thomas Vignali (Producer),
Stéphane Vallée (DOP exclusively on Aizkorali ep), Mike Valentine (DOP on all others episodes)
Picture by Arthur de Kersauson (Director),Basque Country, Fr.
They tried to capture the depth of each character. How they live. How they connect their lives to the wild. How they define themselves through nature and the spiritual connections that imbue their lives. This was not an easy task under any circumstance, let alone with such limited film stock and time. Yet, the team was happy to shoot on S16 with Hawk V‑Lite16mm Anamorphics.
Clement continued:
We love shooting S16, and it was a true pleasure to do so. It changed the way people in the film making community looked at the project and the way we had to work. We could not just shoot unlimited hours of footage to get the right shot. We had to consciously take time to decide which lens to use, how to set up the shot, and whether or not we truly needed the shot since we had to ration our film stock carefully.
Coming from a documentary background, it was not easy for us to choose anamorphic lenses. This piece, although narrative in many ways, is firmly rooted in the documentary style. With that said, we are happy that we decided to use the HAWK V‑Lite16 1.3x anamorphic lenses. They provided a true cinematic look and helped give shape to every frame. It looked fantastic. The lenses make you feel like you are in the picture with the character and add a mystical element to each shot.
When shooting documentaries, you are always scared you will miss something. We didn't know what to expect, and we literally had to discover every shot as we moved through the various landscapes. Nature was our set designer. We just showed up.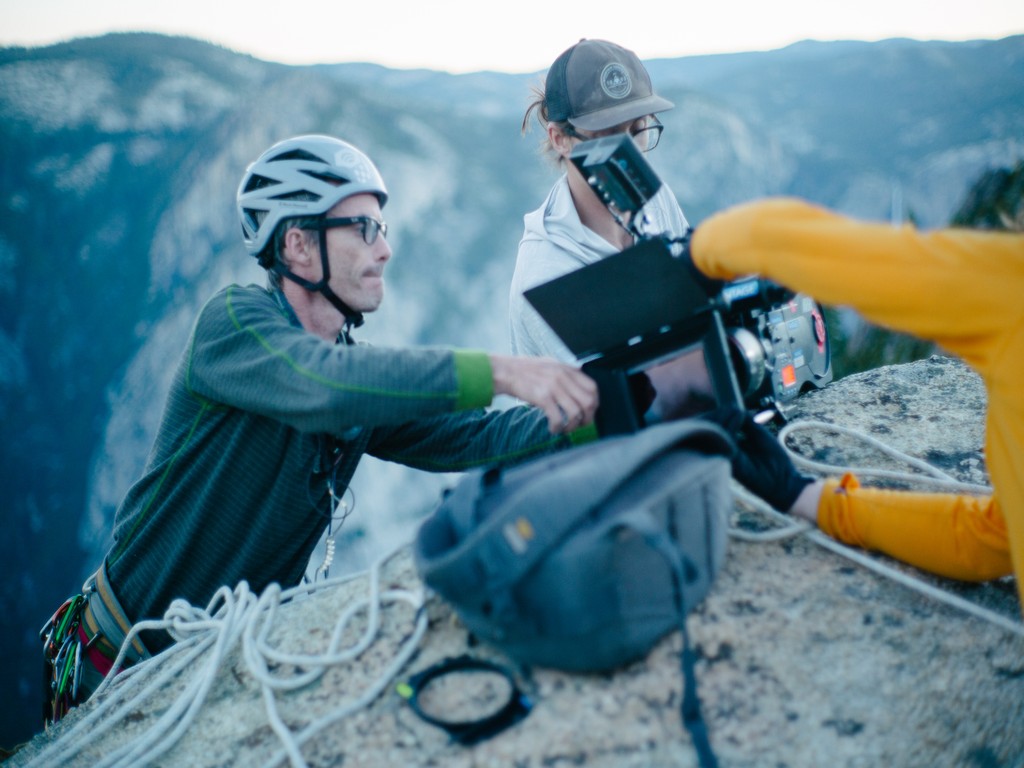 We had a crew of four to ten people, depending on the shot. We took a total of four bags of equipment with us since we knew we would need to travel extremely light. The Directors of Photography (Mike Valentine and Stéphane Vallee) did a great job taking care of the equipment during the shoots, and we had absolutely no trouble with the equipment. This is one of the reasons we chose Vantage Paris. We have worked many times with the company, and the equipment that they provide is always in excellent condition and well maintained.
The people we met were blown away by the Hawk V‑Lite16mm Anamorphics and the fact that we were shooting 16mm film. The whole project was a pleasure, and we would like to thank Vantage Paris for all their support.
Maybe we should look at the cinematographers as the heroes Dior was looking for all along?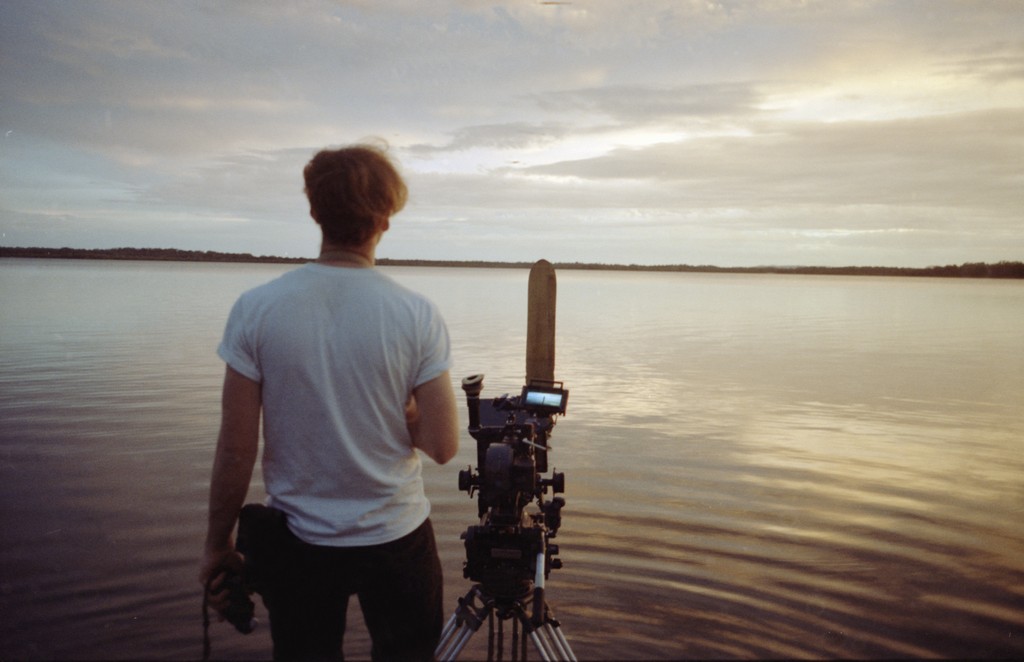 Mercenary Productions
Directors: Clément BEAUVAIS & Arthur de KERSAUSON
Directors of Photography: Mike VALENTINE (US) for GAUCHO, SOLACE & EL CAPITAN & Stéphane VALLEE (FR) for AIZKOLARI
Camera Equipment & Lenses
All Lenses 1.3x Squeeze
HAWK V‑Lite16 14mm/T1.5
HAWK V‑Lite16 18mm/T1.5
HAWK V‑Lite16 24mm/T1.5
HAWK V‑Lite16 28mm/T1.5
HAWK V‑Lite16 35mm/T1.5
HAWK V‑Plus 80-180mm/T2.8 Front Anamorphic Zoom