Director of photography Franz Lustig is in an enviable position – his career in crafting the visuals for commercials is strong enough that he can be choosy when it comes to feature films.
            "Everything has to be perfect," says Lustig. "It starts with the script, but it's also the circumstances. I'm looking for that elixir, the story that intrigues me. When it's right, I get a feeling that I always come back to over the course of the project. In features, I have to be more humble with my craftsmanship, but my commercial background always plays a part. It's a more satisfying format for me."
            The Aftermath was such a project for Lustig, whose recent credits include spots for Lexus, Audi and Apple, as well as an award-winning music video for Massive Attack.
A love story set in Hamburg during World War II, The Aftermath stars Alexander Skarsgard and Keira Knightley. Ridley Scott served as producer.
            "When I moved to Berlin 20 years ago, I could really feel the energy of that time period in the city," says Lustig. "Walking the streets on a foggy winter night, you can see the bullet holes and imagine the soldiers marching. I got mesmerized by digging up old photographs, and thinking about how to envision that moment in history. That's a great backdrop for a cinematographer, and the emotions of the actors, who are in a simple, classic love triangle, can play on top of this. My credo was to tell a classic tale with a modern twist."
            Early conversations with the producers and director James Kent led to a decision to frame the story in a spherical 1.85:1 aspect ratio. The story called for two subtly different looks, which Lustig planned to distinguish in part with his choice of lenses. He made some extensive tests with the actual costumes, edited them together, made dinner and invited his colleagues to view them in a relaxed atmosphere.
            "I was pretty clear that I would use Kinoptics for the more romantic part of the film," he says. "For the tests, Vantage had sent me everything, including the MiniHawks, which I had not asked for. The test screening was a revelation. When the images with the MiniHawks came up, the director jumped at them. That was the reaction I was looking for. Later, we showed the screening to Fox Searchlight, and they applauded – they were very happy with the decision."
            The Aftermath would become the first feature film shot with the T 1.7 MiniHawk lenses, which use an ingenious hybrid design to deliver subtle anamorphic flavor while solving many of the inconveniences associated with traditional squeeze lenses. MiniHawks deliver flare, focus and oval bokeh characteristics that echo classic anamorphic glass – including vertical stretching within rack focusing, and oval specular highlights at wide open. But unlike traditional anamorphic lenses, they are light, fast and capable of super close-focus, with minimal geometric distortion and no breathing.
            "The last lens arrived just a few days before principal photography," says Lustig. "The MiniHawks worked brilliantly, with no glitches, even though it was a very cold winter in Prague, and many of the locations were not heated. We shot about 80% of the film with them."
The shoot unfolded over seven and a half weeks of roughly ten-hour days – about half in Prague and the rest in Hamburg. Lustig occasionally combined the Kinoptics with a touch of Black Satin or Glimmerglass filtration. Many of the wider shots with extras and big locations didn't make the final cut. The film that emerged during editing was more intimate, and more focused on the main characters, says Lustig.
Combined with the Arri Alexa Mini, the compact MiniHawks made handholding easy, and facilitated working in tight spaces. Because a set of MiniHawks includes eight different focal lengths, Lustig and his team were often able to shoot with two cameras with a single set.
"It wasn't a problem because you have so many lenses," he says. "They're so fast to work with – you don't have all the complicated hassle of anamorphic operations. My focus puller, Orit Teply, did a fantastic job. At first, it seemed a little crazy to combine the spherical and the MiniHawk hybrid anamorphic look in the same film, but it works. At Christmastime, when Keira's character is together with this guy, it becomes even more intimate and romantic, with great bokeh. I'm really curious to know if people will see the difference.
"I love the look of these lenses," he says. "They look like high speed, and they have a creamy quality in the falloff. It's something truly unique – neither fish nor flesh. It was a beautiful journey – a bit like walking on Mars because it was all new, and everything looked different. The MiniHawks gave us the chance to shoot a 1.85:1 movie with an anamorphic look, whereas before you could only do that by cropping and losing resolution."
Lustig's history with Hawk lenses goes back at least 15 years, to Don't Come Knocking, a feature he shot on 35 mm film emulsion for director Wim Wenders. The picture won the European Film Award for Best Cinematography, and was nominated for the Palme d'Or at Cannes.
"The Hawk C‑Series Anamorphics were the perfect lenses for that project," he says. "We recently had a screening, and that film still has the purest and most beautiful impact you can imagine. I recently used the Hawk Class X on a spot for the Audi Q8. They're small, with close focus, and have a look that is between the Vintage '74s and the V‑Lites. And they come with two amazing zooms. They are another new brush in your paintbox.
"The story of Vantage is that they decided to go down the anamorphic path when others were neglecting it," Lustig says. "Since then, they've been meeting the challenges and have always been growing, making new tools and helping us find the right images for our stories. I'm super thankful – otherwise, you could only shoot on old glass, which has a lot of disadvantages, and often only five focal lengths. Their lenses are designed for digital, whereas many other modern lenses were designed to work with film, and are too sharp and crisp when used with digital. I still miss the humanity of film, but I'm glad to be working with Vantage and their lenses."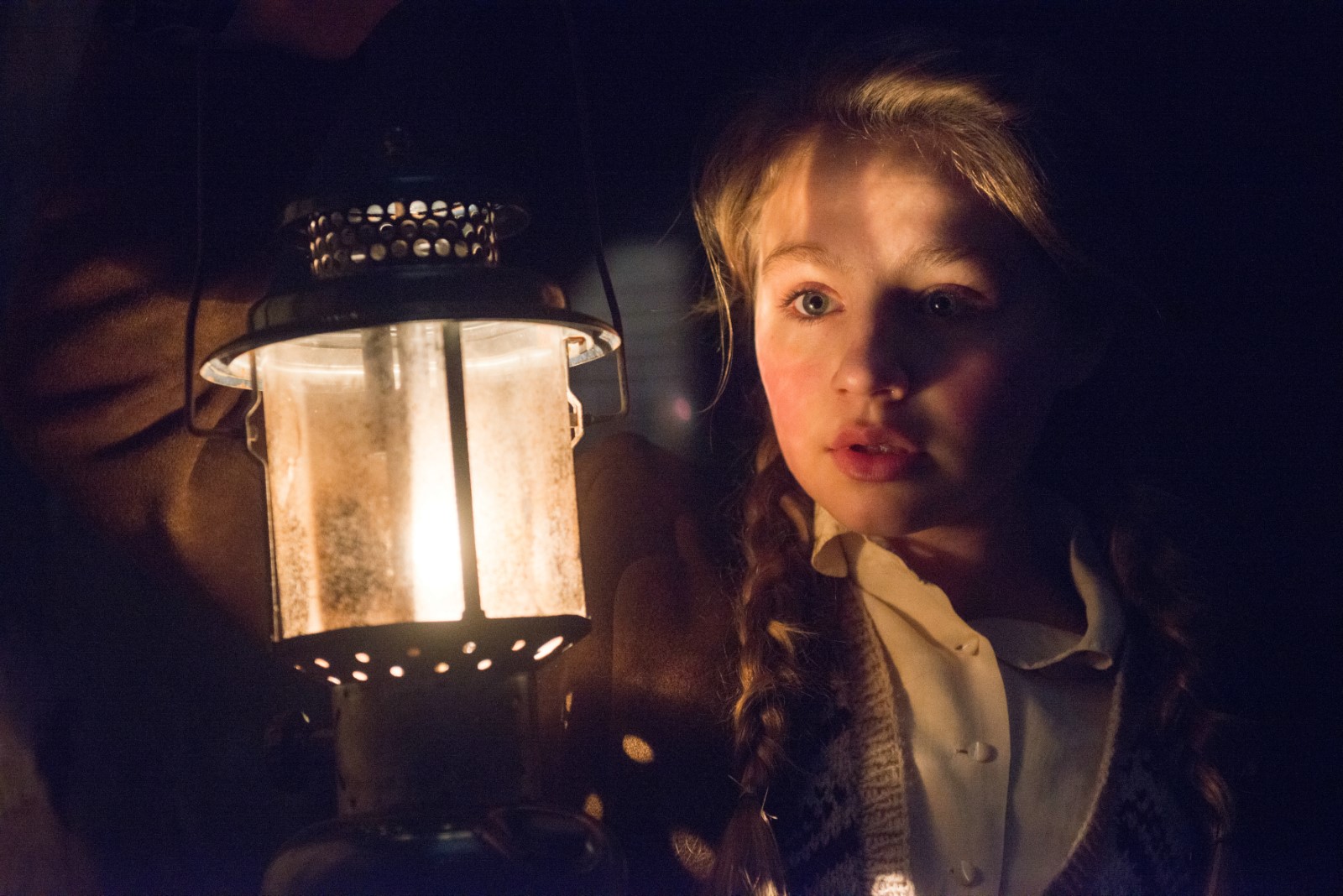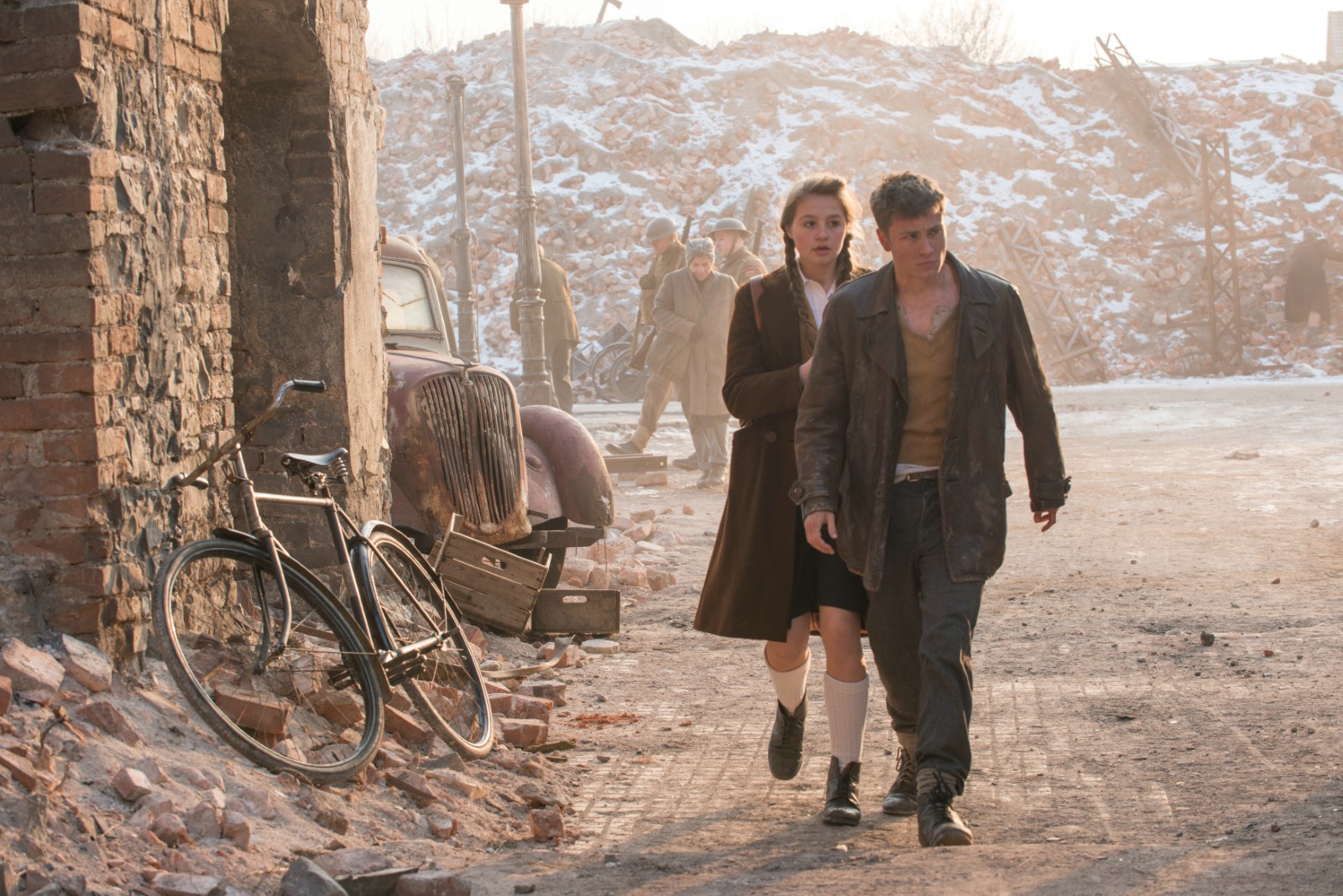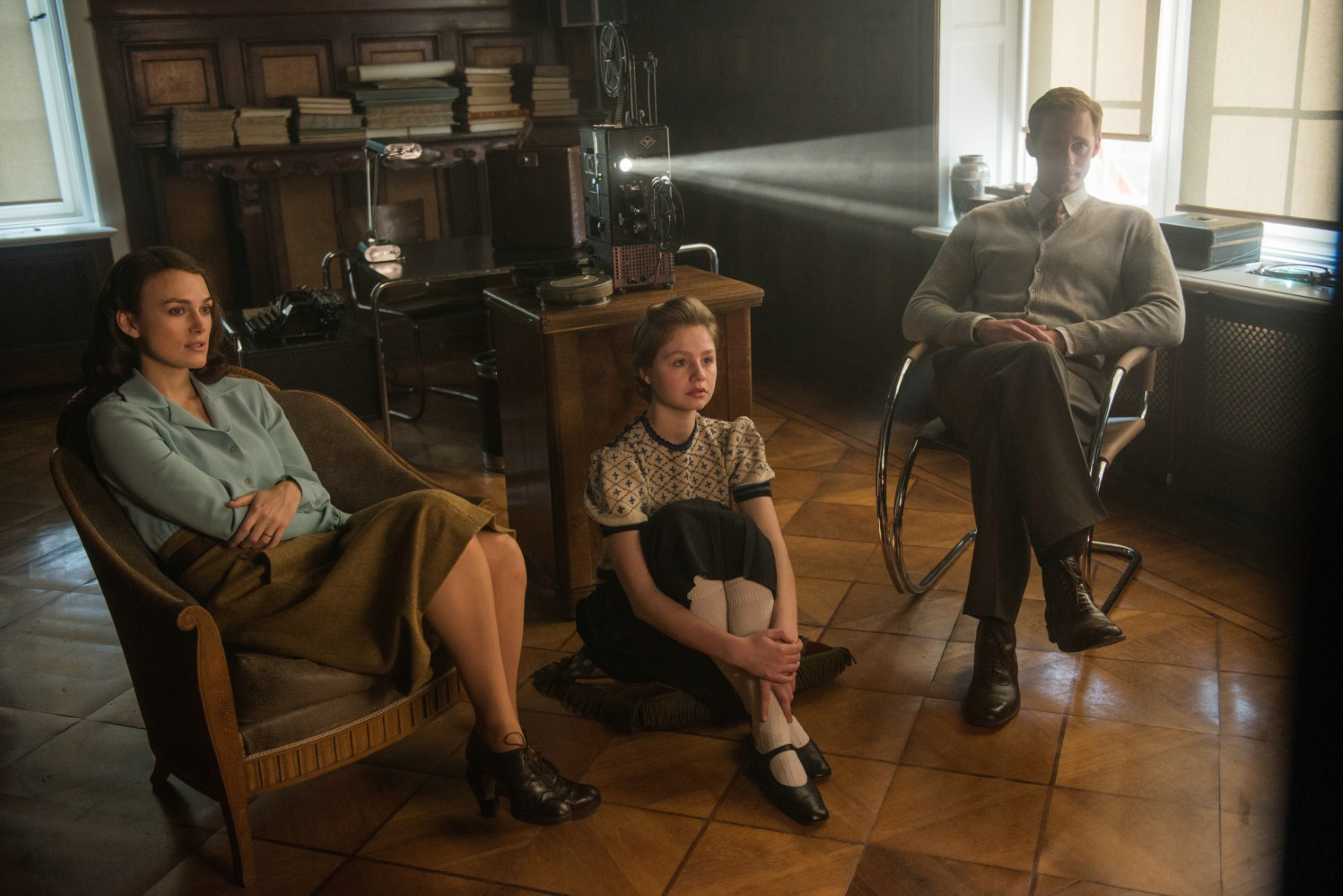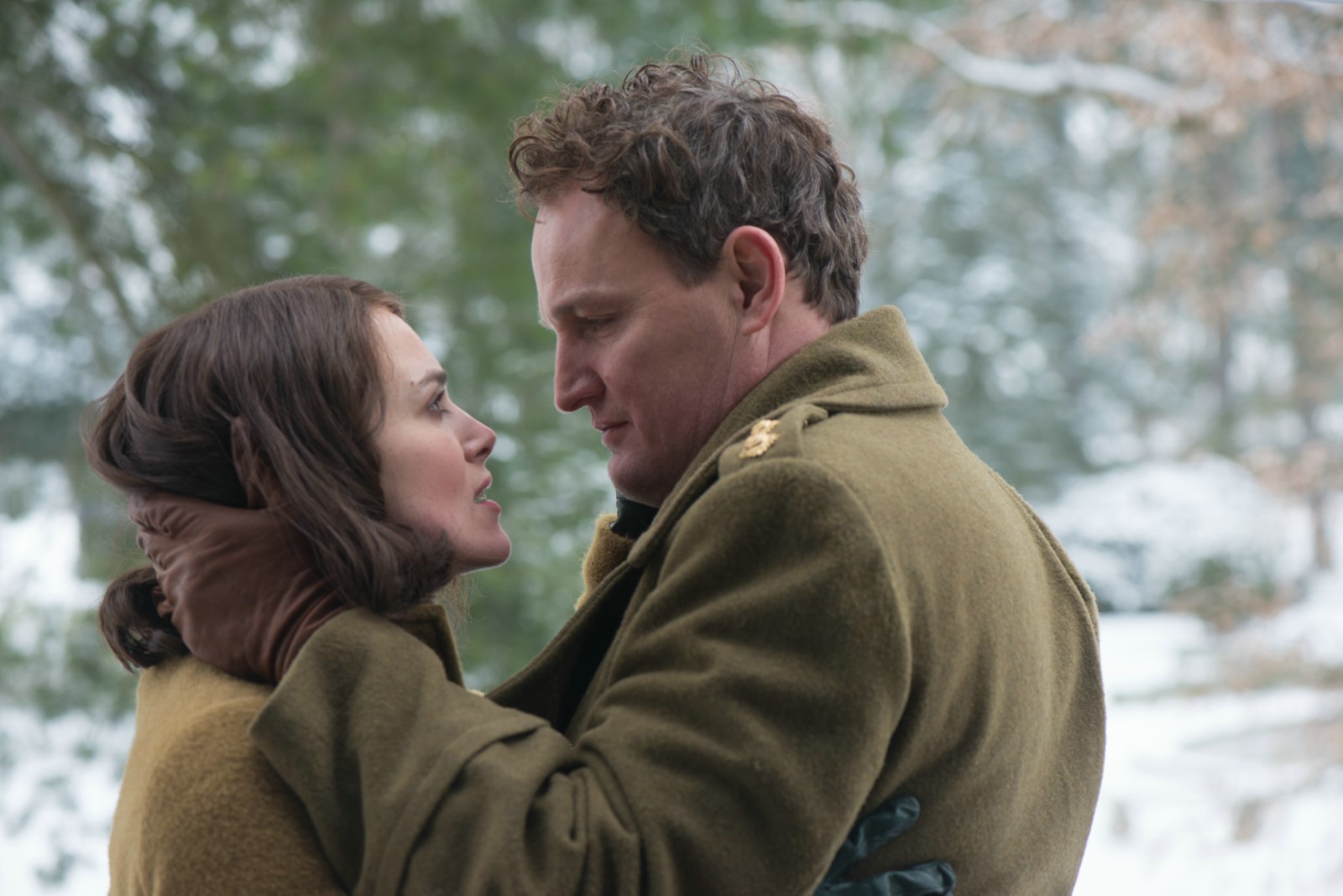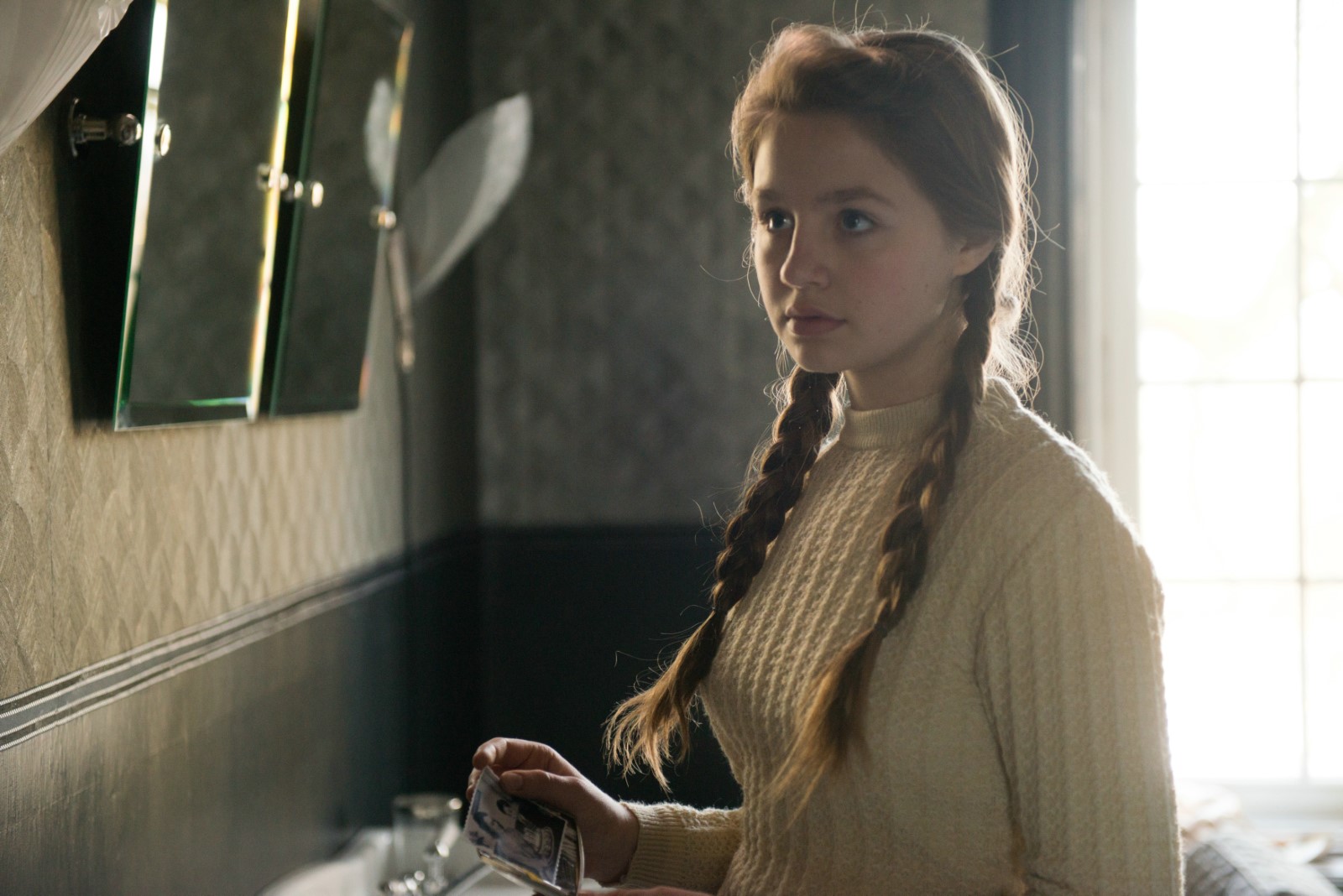 Images: Twentieth Century Fox